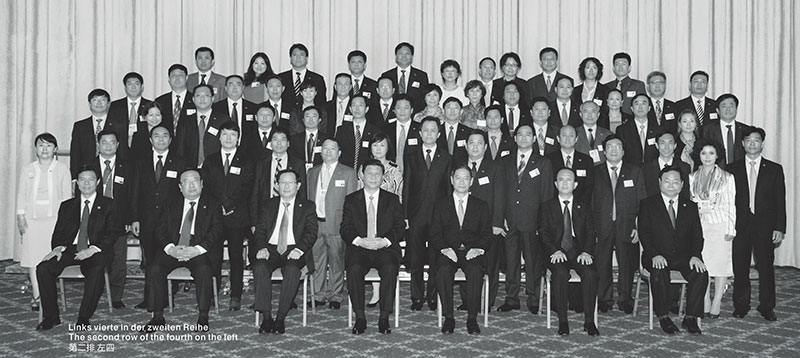 Pursuing the rigorous and high quality manufacturing style, the Company attaches great importance to reputation and quality. All of the main products have passed IEC, CB, CE, GS, EMC, TUV , LVD and ERP international certifications and CQC and CCC China national certifications. All productions are conducted in accordance with ISO9001: 2000 International Quality System.The Company has established national-level R&D technology center and laboratory. It has specialized R&D team and has acquired a variety of patents, including 12 patents for invention, 100 patents for utility, and 200 patents for design. From the production, R & D to innovation, it has become a leader of lighting industry and sold all over the world, its products enjoy high reputation among customers. Company leader, has accompanied Chinese President  to visit European countries for many times and held business negotiations to discuss the development of the industry. 
As a leading lighting company with famous brand ,we are one of the most important player who lead the direction of Chinese lighting industry .Based on all above ,we got the key brand booth on canton fair and lasted for more than 10 years . 
In 2015, Here comes an opportunity.
By officially reaching a strategic partnership on December 2015 upon signing of a strategic cooperation agreement between top leaders of the German company and representatives of its Chinese counterpart in Germany, Germany Liper Electric Co., Ltd with us have conducted all-round cooperation, marking a new stage of Liper's development. An aircraft carrier in the international lighting industry is start to set sail......
We will fully integrate the German superior industrial technologies and improve German spirits to achieve excellence in performance and sustainable development, so as to provide world first-class integrated lighting solutions for the global commercial lighting, indoor lighting and outdoor lighting. It is not only an extension of the strategic layout of the two sides, but the new cooperation pattern and strategy will bring a far-reaching impact on the LED lighting industry.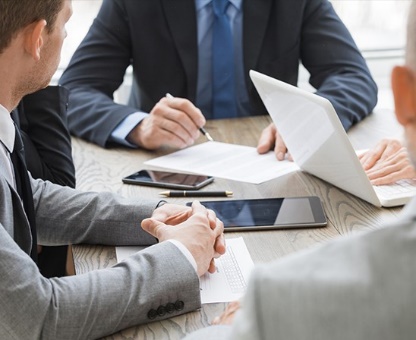 We had made innumerable glories, but the newer,better,and more beautiful are our non-stopped aim.
Liper is committed to promoting a green, harmonious and low-carbon lifestyle, creating a high-quality lighting world for the whole world, and lighting up every single day for all!
Liper light sprinkles on the yellow land and lets people appreciate the crystal of scientific technology and arts.
Liper make the world more energy saving!!!