The road project at one of a street in Palestine, first thanks our partner use our street lights to bid, second thanks the project party trust our Liper streetlight.
Liper not only focuses on the quality of the lights but also on appearance, specification, safety, and packaging. With 29 years of LED lights manufacture experience, Liper is a mark for superior quality.
Lights project always has really strict requirements, because it belongs to social public service that the government is responsible for. Long-term and stable work represents the government's excellent execution and precise selection, also the absolute fairness. So can you imagine how difficult is it to get the tender? 
Well then, why choose Liper LED streetlight?
1.Driver: Philips
2.Lamp beads: Philips
3.Lumen: reach to 130lumen per watt
4.Waterproof: IP66
5.Material: die-casting aluminum, high-quality material for durability
6.Warranty: 5 years, Liper can provide a written undertaking to the satisfaction of the client to warranty the materials and performance as follows:
    ● A written warranty for a minimum of five years to replace failed Electronic Drivers
    ● A written warranty to replace defective or nonstarting LED source assemblies with no cost to the client
    ● A written warranty for performance LED fixture for a minimum of five years
7.start method: instant on
8.hot-restart: instant on
9.driver UL outdoor rated wet location driver off-state draw: 0 watt
10.projected(L70) @25degree
11.Operating temperature rating between – 40℃and +50℃ at a minimum 95% Relative Humidity (RH)
12.Power factor: >0.99
13.L av depend on-road class and type(traffic roads with bad separation and mix traffic) > 15
14.rectangular beam pattern depends on the pole high
15.surge protection 10KV(isolate)
16.IK09
17.total harmonic distortion<20%
18.Certificates: CE/CB/SAA/EMC/ERF/ERP/TUV
Also, our partner with one-stop service is a big advantage, like provide Installation materials, wiring, install lights, besides, planning and partitioning the overall lighting design, performing detailed or approximate illuminance calculations, partitioning, meeting comprehensive indicators such as color rendering, glare control, and functional partitioning, performing and arranging reasonably lighting arrangements according to different lamps and different places, etc.
Let's see the pictures of our partner team and the installation process.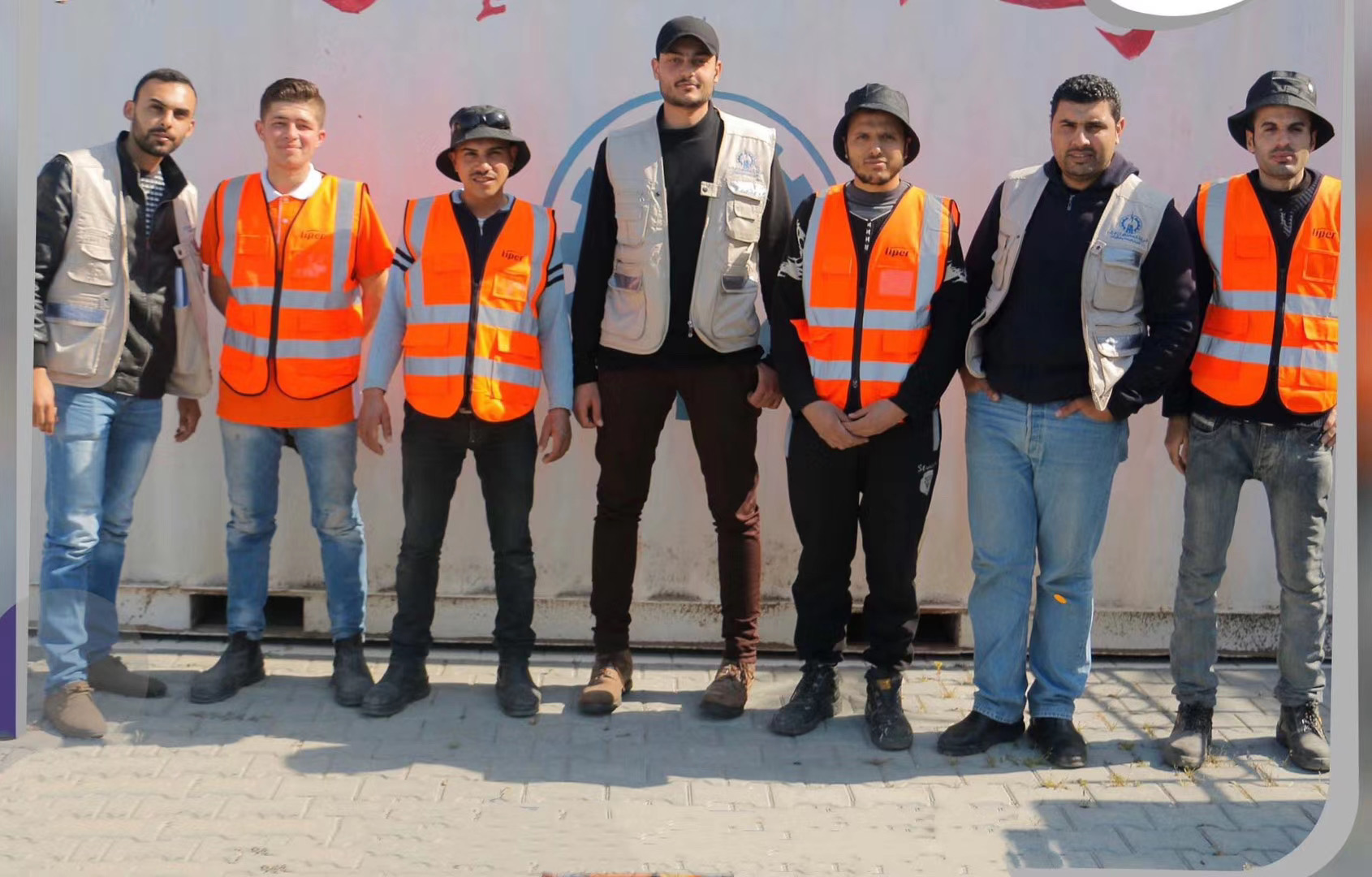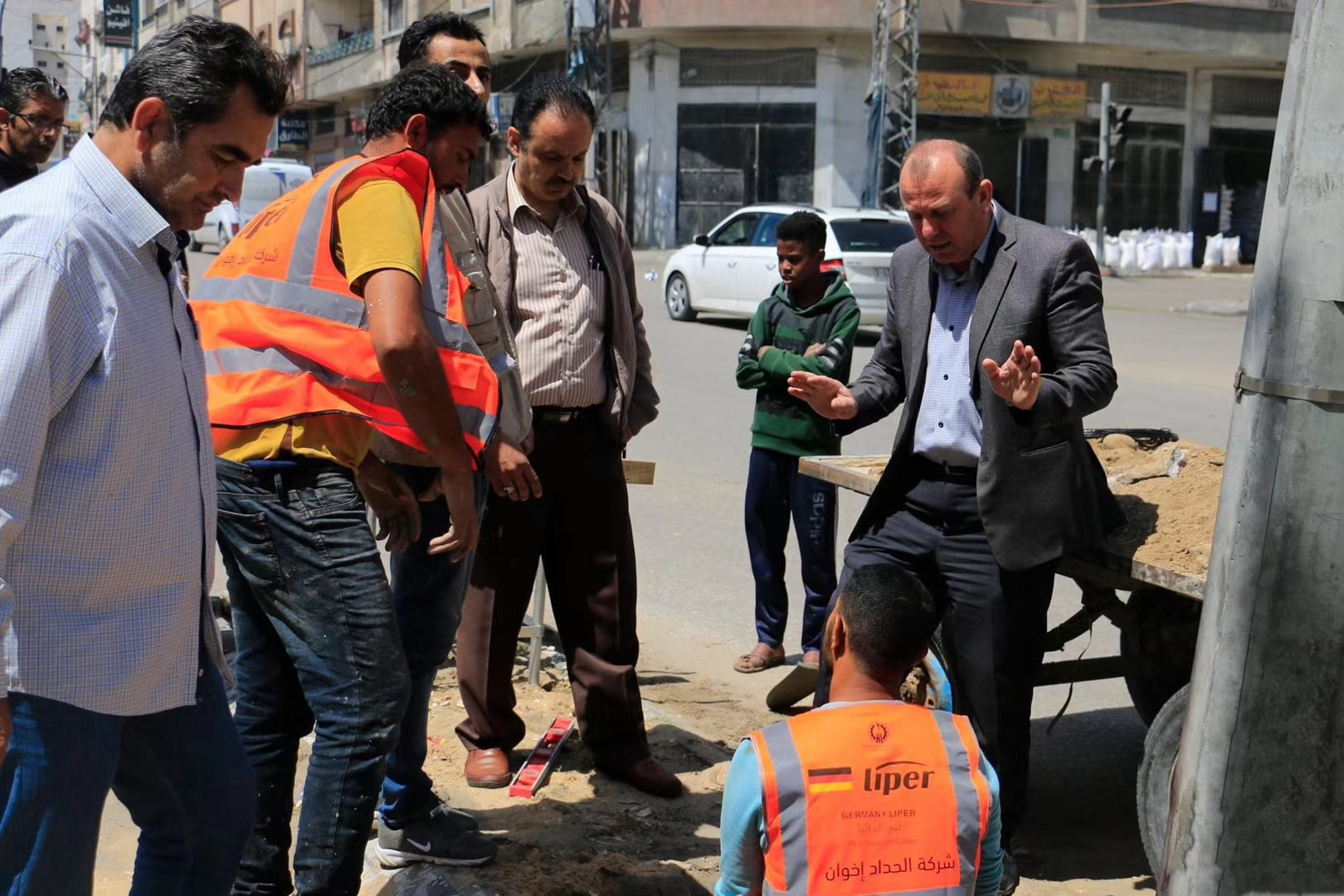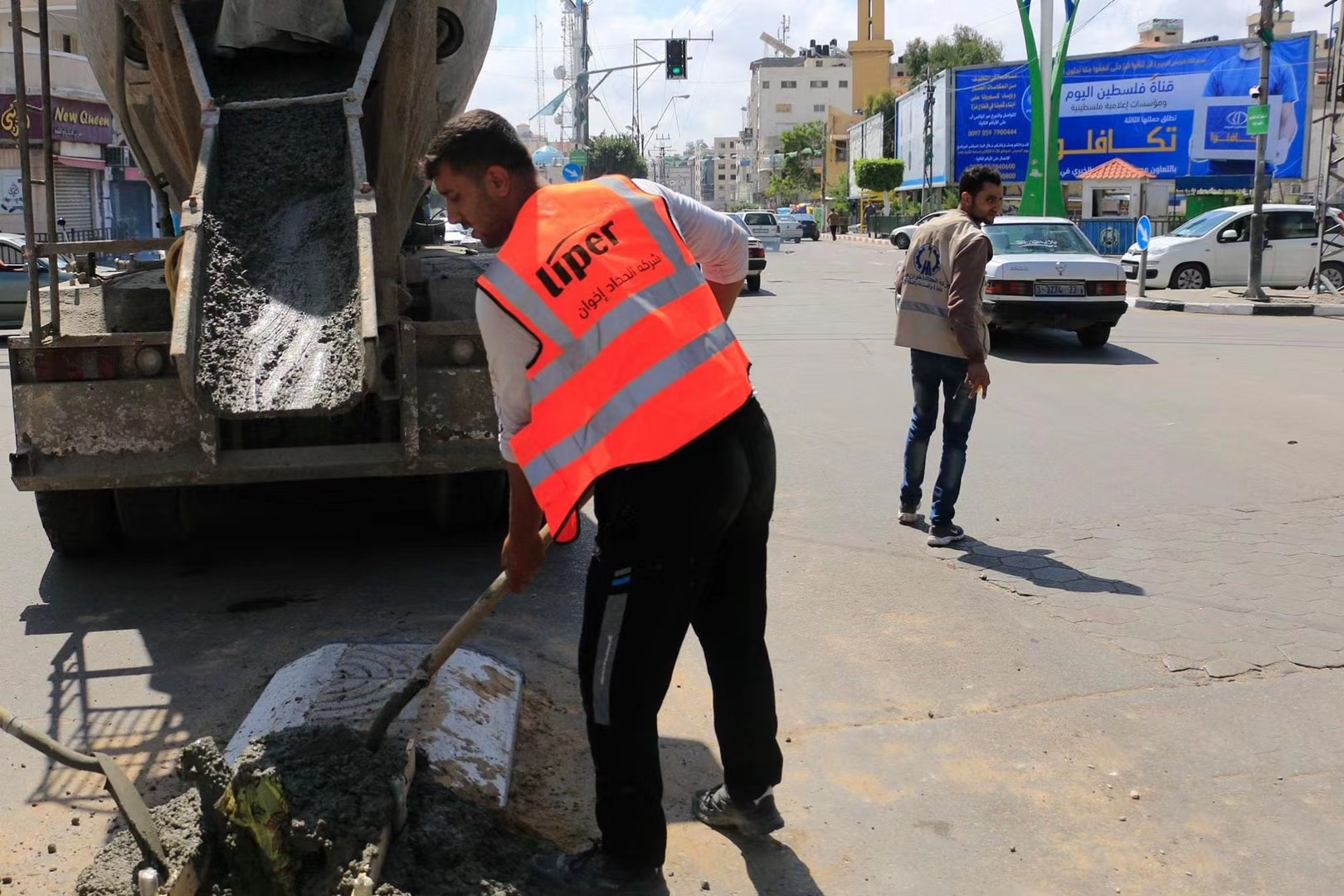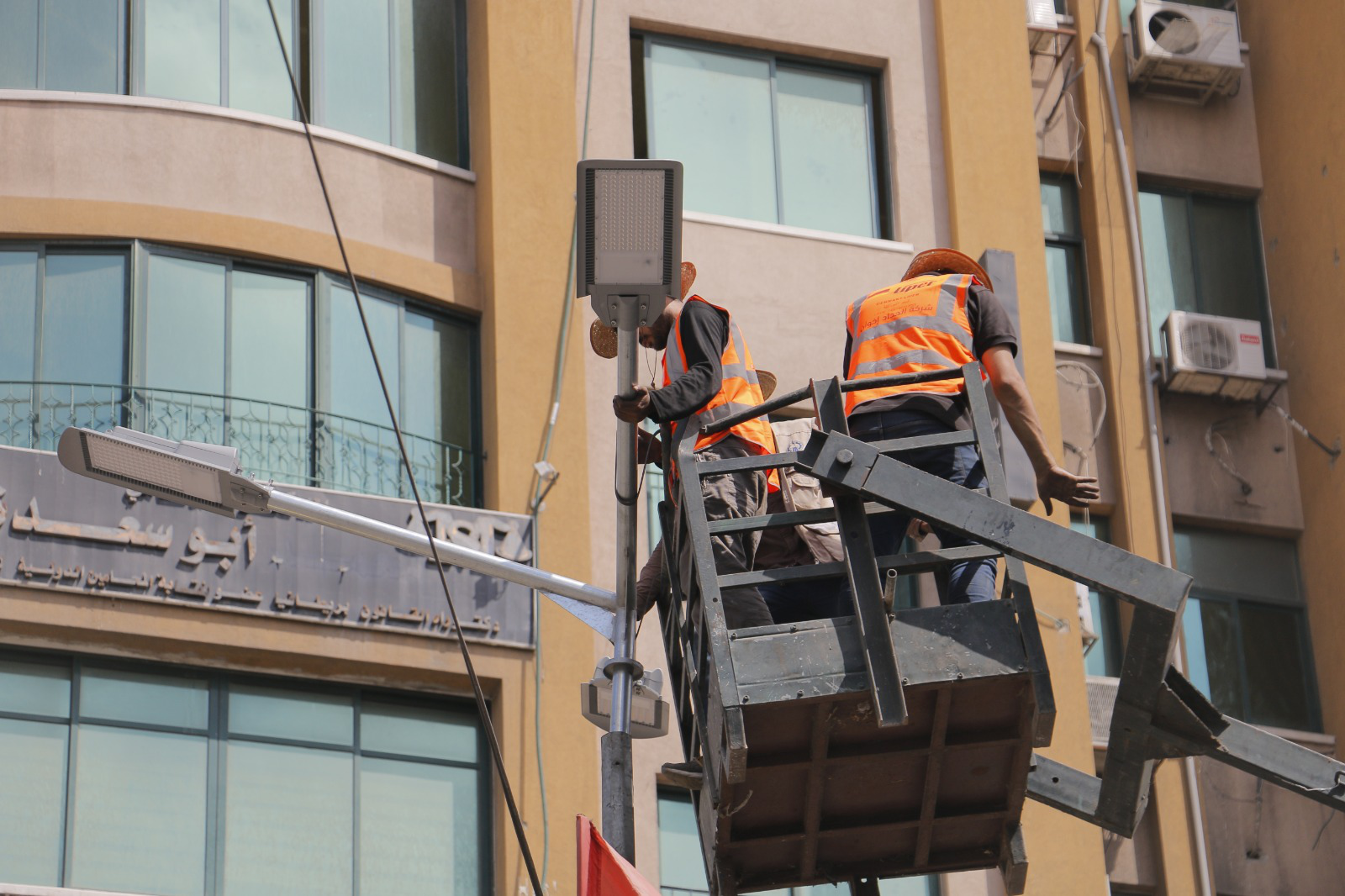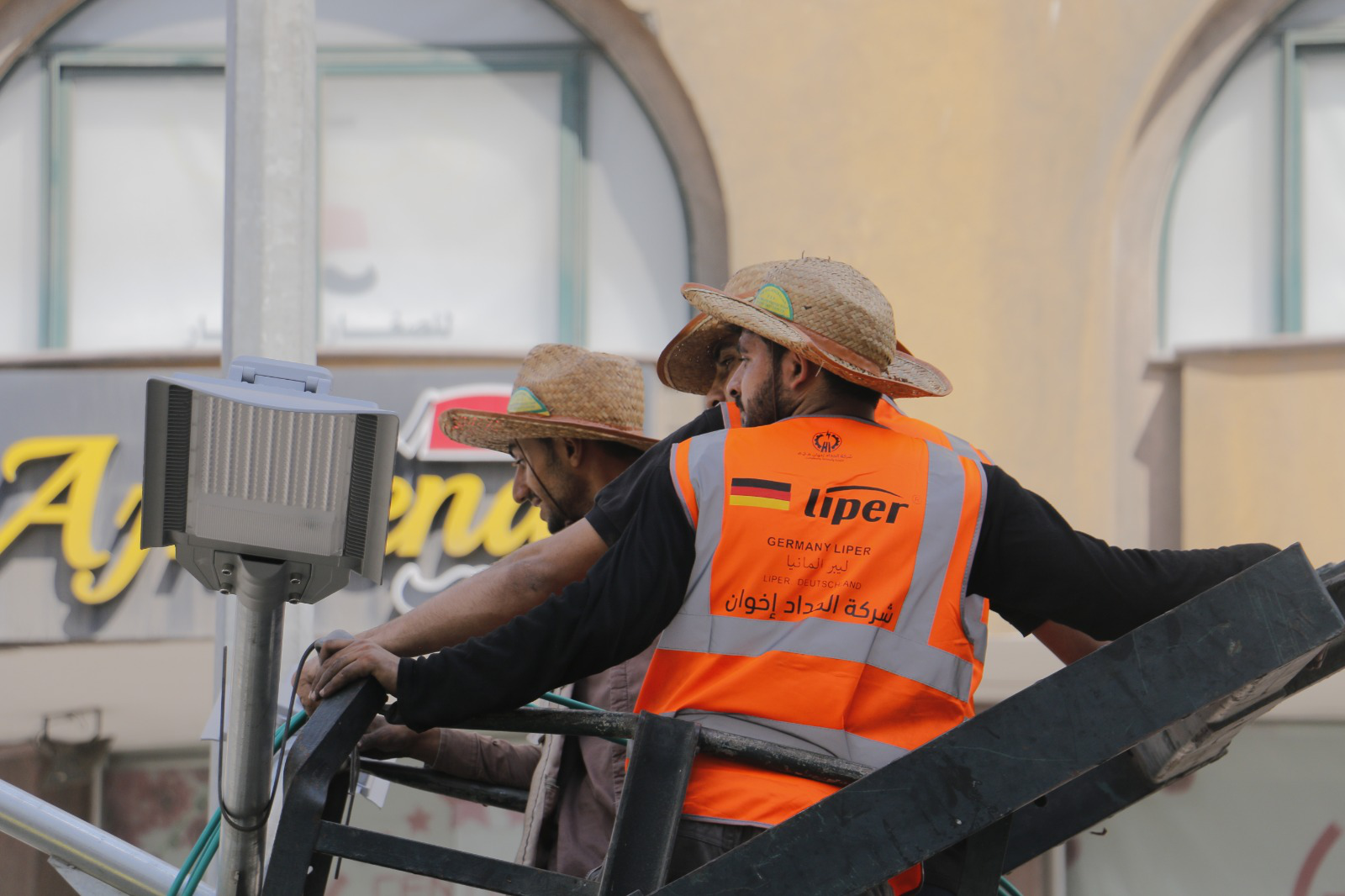 ---
Post time: Feb-04-2021