The IP65 High Bay Light was newly launched, and has now entered the market and is beginning to make its mark. Many engineering project or construction business customers have shown strong interest in this light. Liper would like to thank everyone who loves our new product and support us.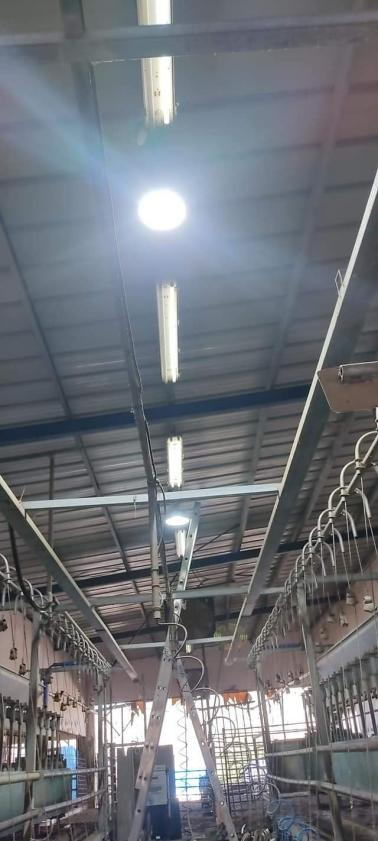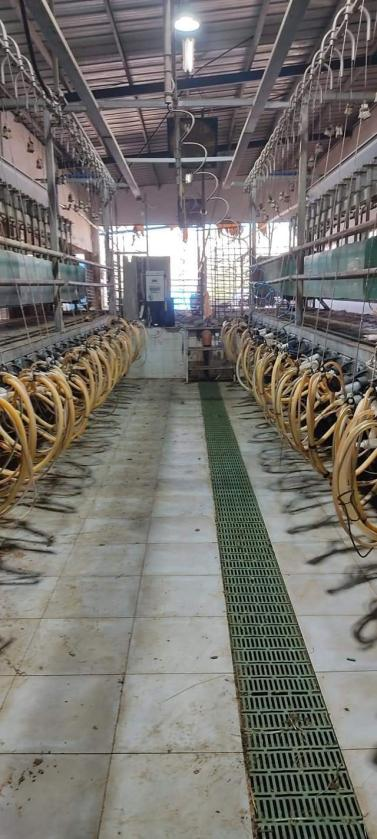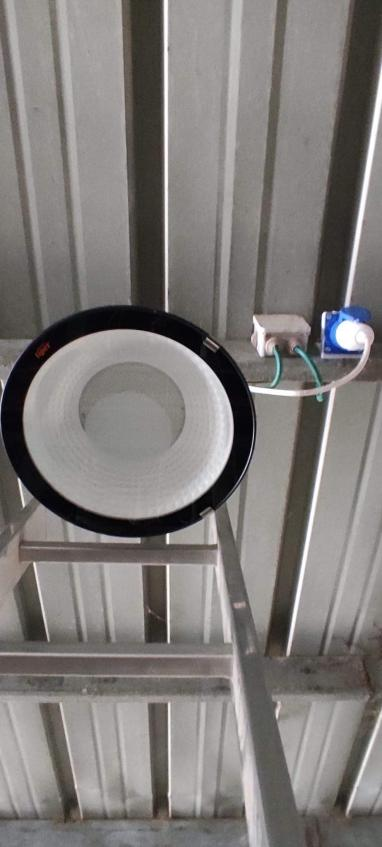 In some large areas with high ceilings, we can often see high bay lights. It provides a wider light distribution for large areas, so it is mainly suitable for industrial and commercial places such as warehouses, gymnasiums, barns and supermarkets, etc.
In the picture, we can see the customer's actual application of this high bay light. It complements the light source well and improves the visibility of the working environment.
Another point that needs to be mentioned is that its waterproof rating is IP65, which can be used in all indoor or outdoor conditions, and is perfect for any dry, wet, and humid place.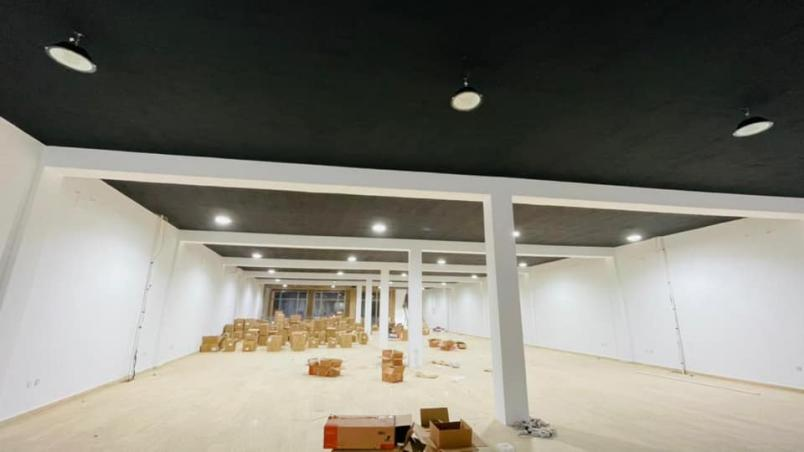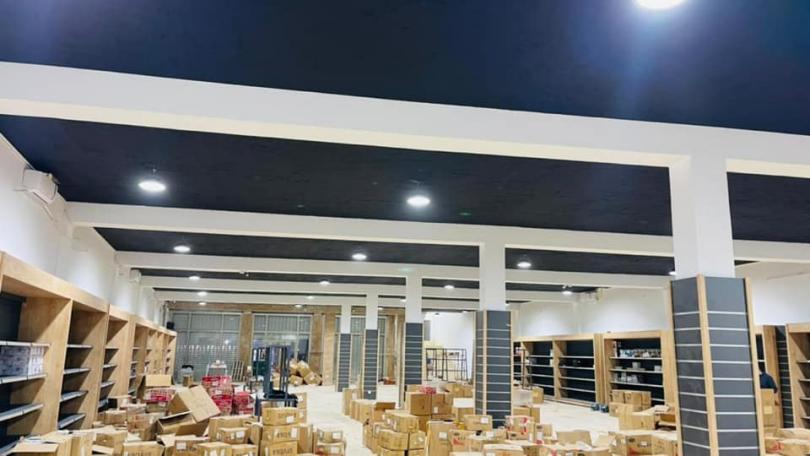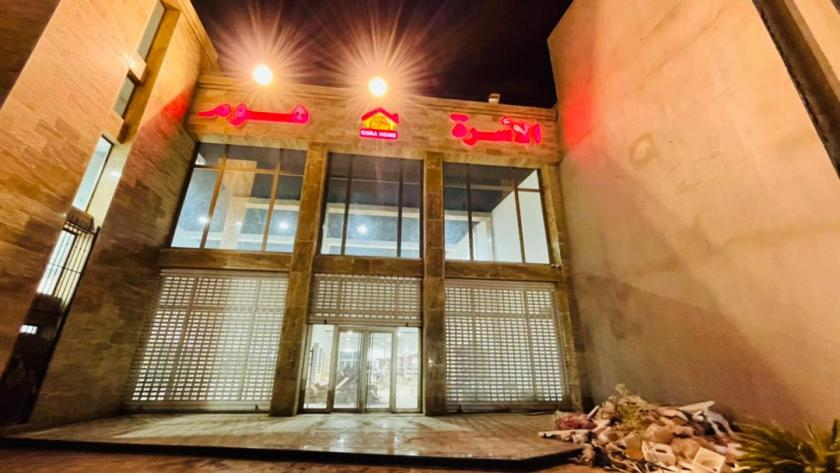 The customer for this project waited for this light for a long time. When the container arrived at our customer's warehouse, they arranged to take the light from the container and take it to the installation site directly, and installed it that night. And the entire warehouse is full of Liper's IP65 high bay lights.
In the end, summarize the advantages of Liper's slim IP65 High Bay Light:
1. Stronger heat dissipation capacity. Because the Driver onboard program replaces the driver installed on the upside. So there is no fear of "hot gas upward".
2. IP65 waterproof rating. Suitable for multiple environments.
3. High brightness, super suitable for the high ceiling large square meter area.
4. The 50-cm-long safe installation suspension chain makes the Liper light more stable and safer, and convenient for installation.
5. High CRI, perfectly restore the color of the object itself, bring you a colorful environment, especially great for install at the supermarket, vegetable, ocean food, meat, and fruit area
---
Post time: Dec-07-2021