I think already most of you know them well because of their detail service,warm and sincere smile,they are vigorous and positive for everyday and everything.here share you some their activities in Festival and daily.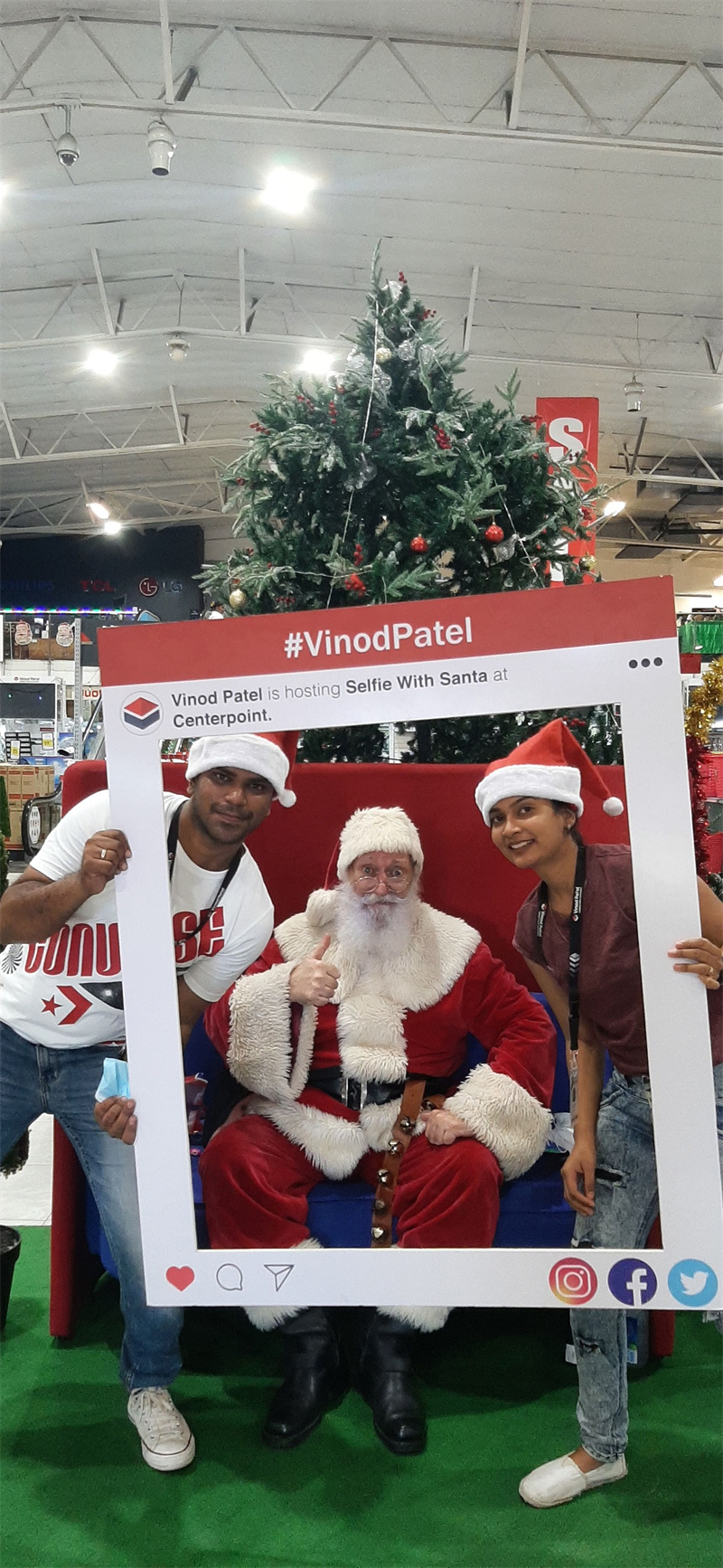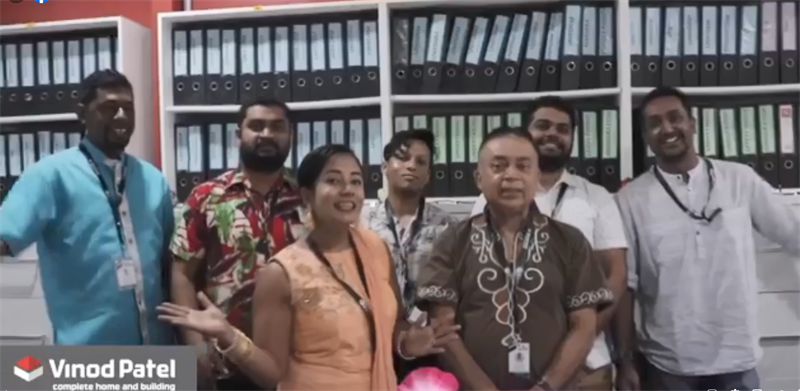 Oh one thing tell-- if you there and near Don't miss the special promotions,it is really interesting.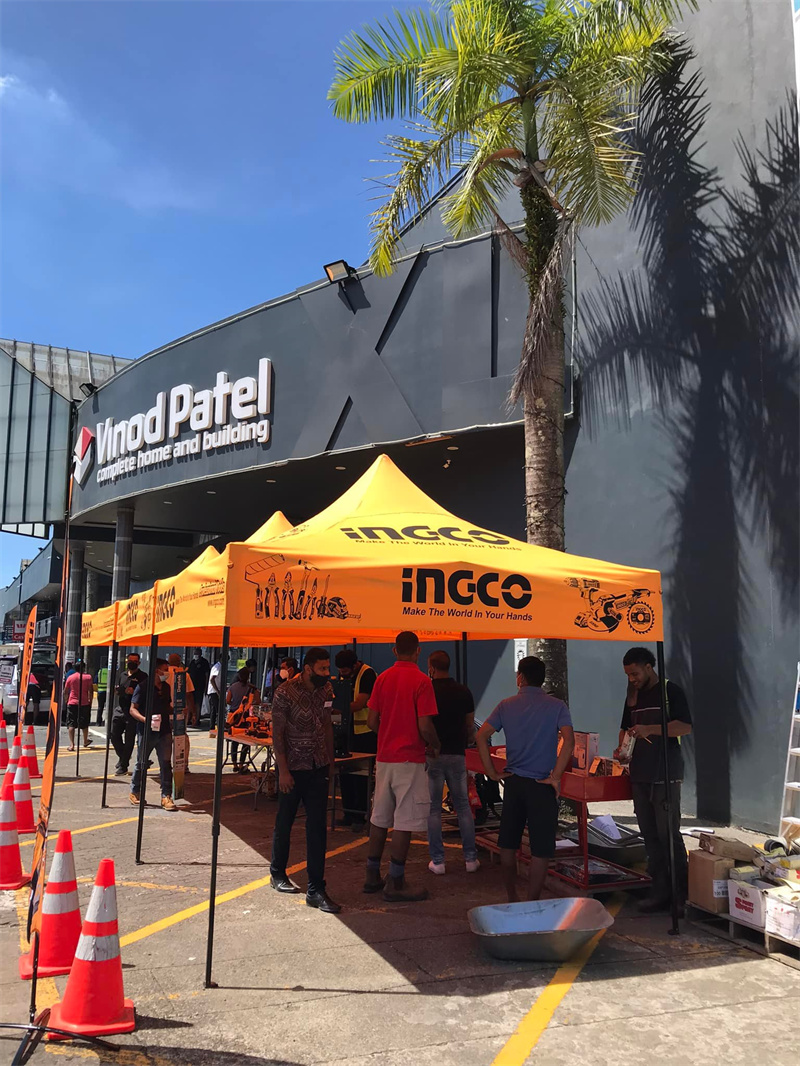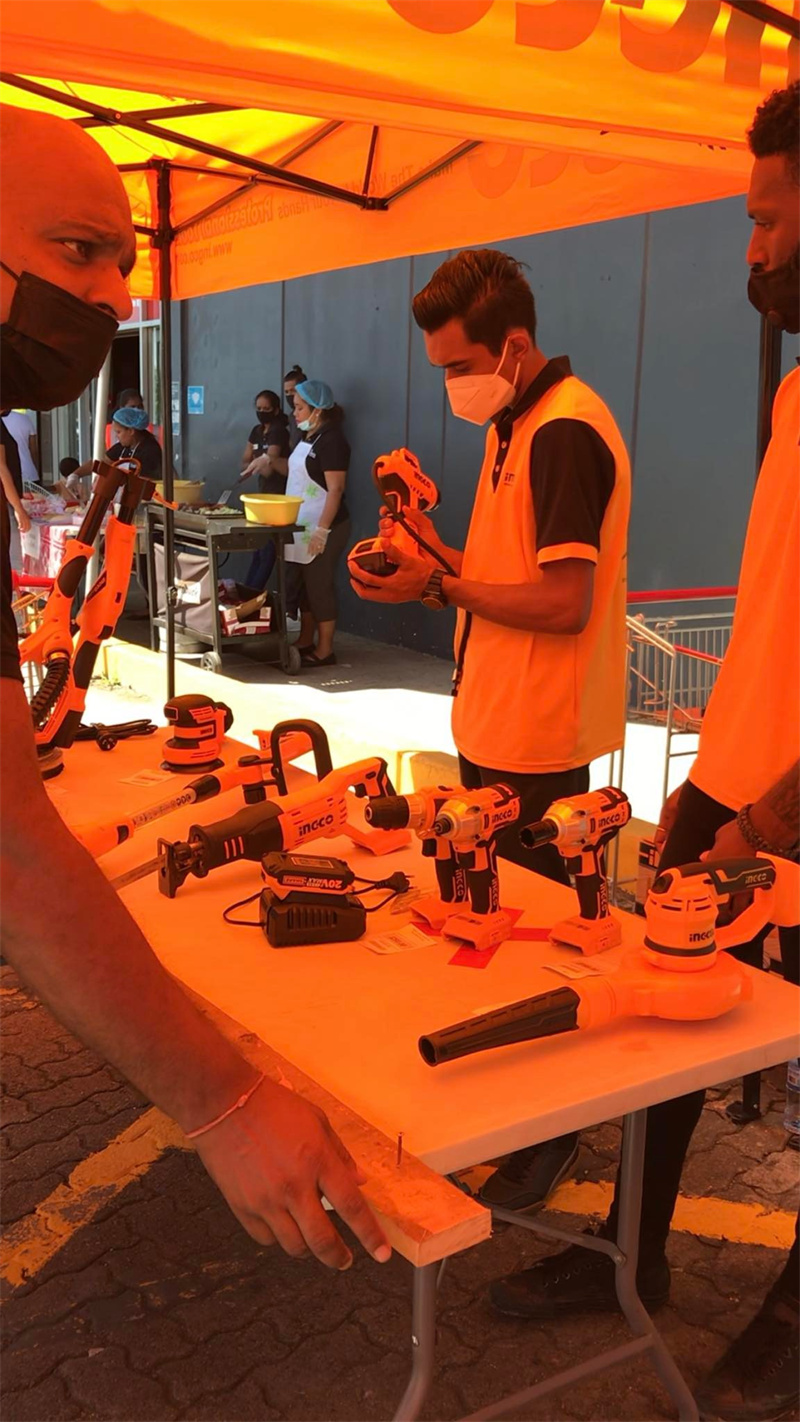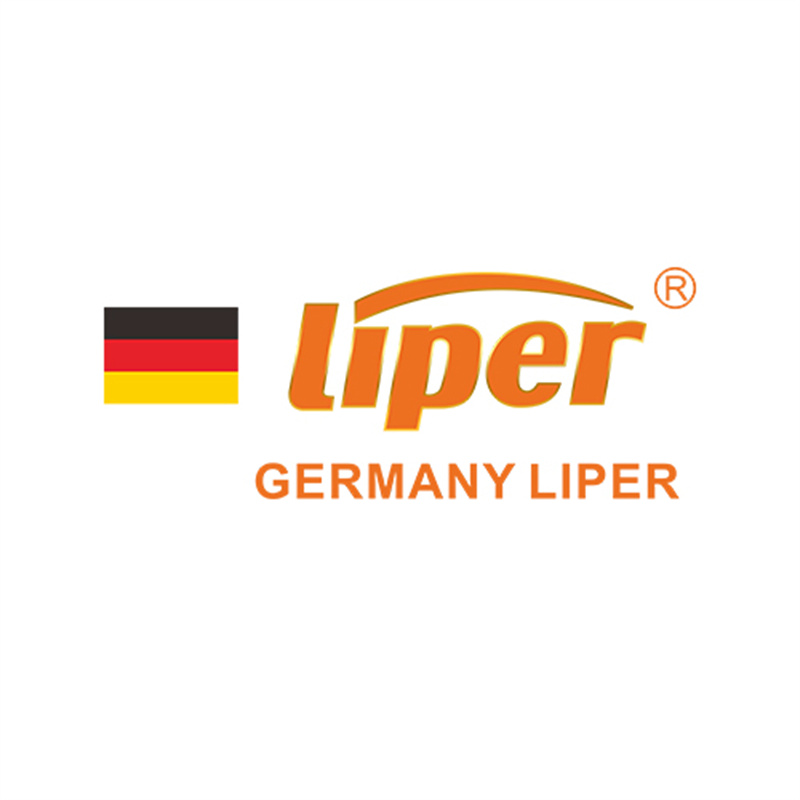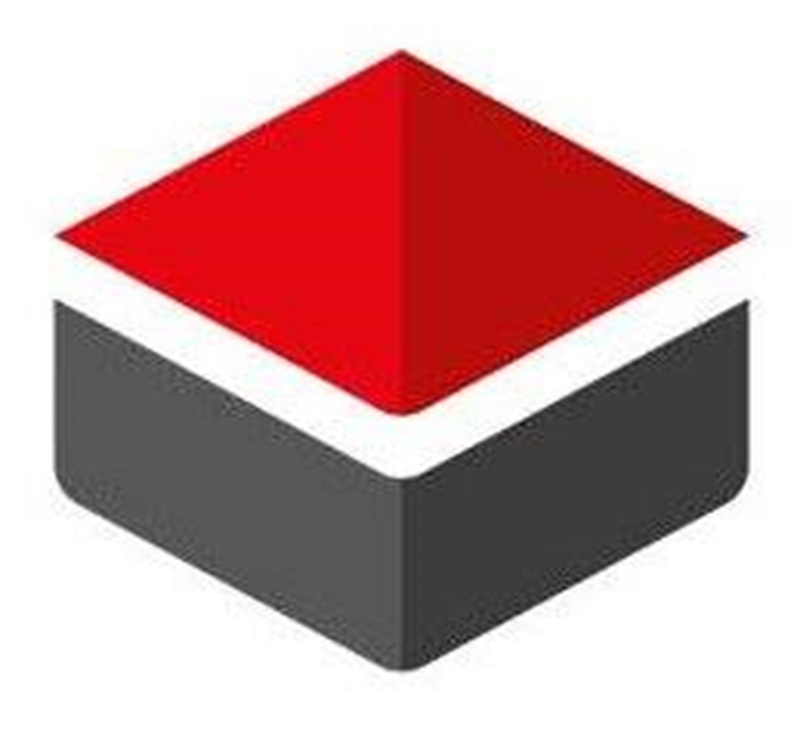 From 2019,dear customers!you can look Liper LED lights there.
We as Vinod Patel new and strong lighting products supplier,join Fiji,into your life officially.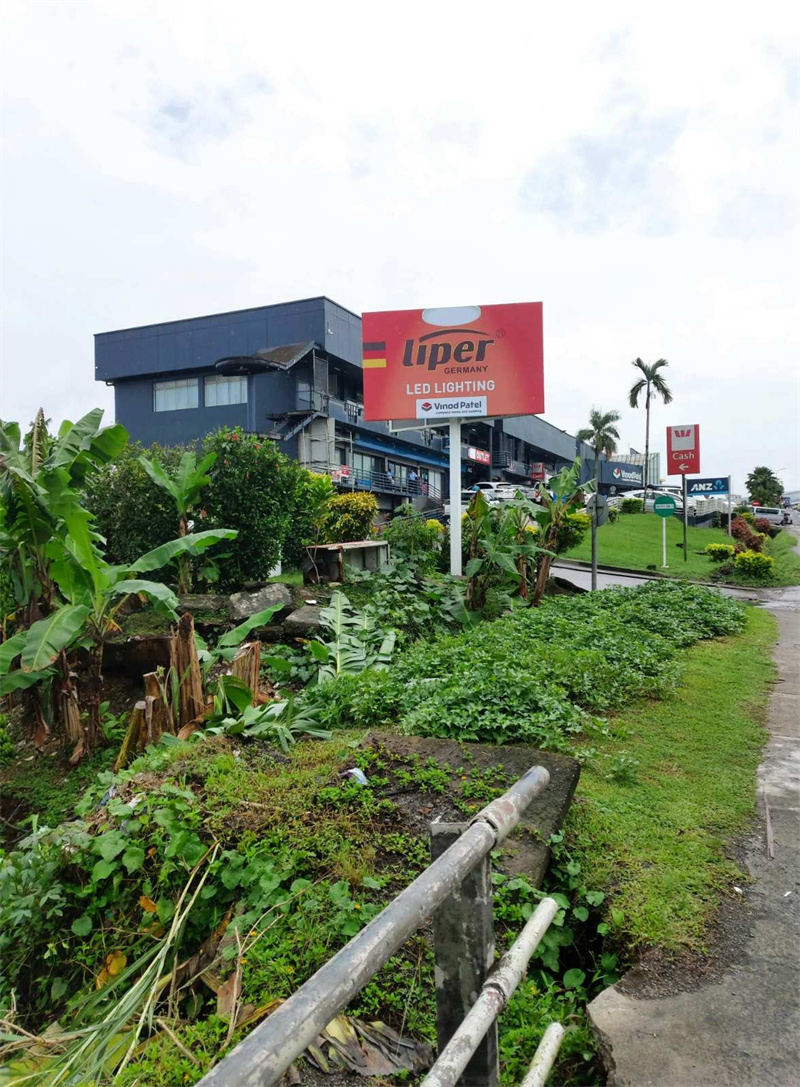 As a leading lighting company with famous brand ,we are one of the most important player who lead the direction of Chinese lighting industry,we work on lights more than 30years.We export to the world with the hot sell and well necessary goods.You can trust our design and development.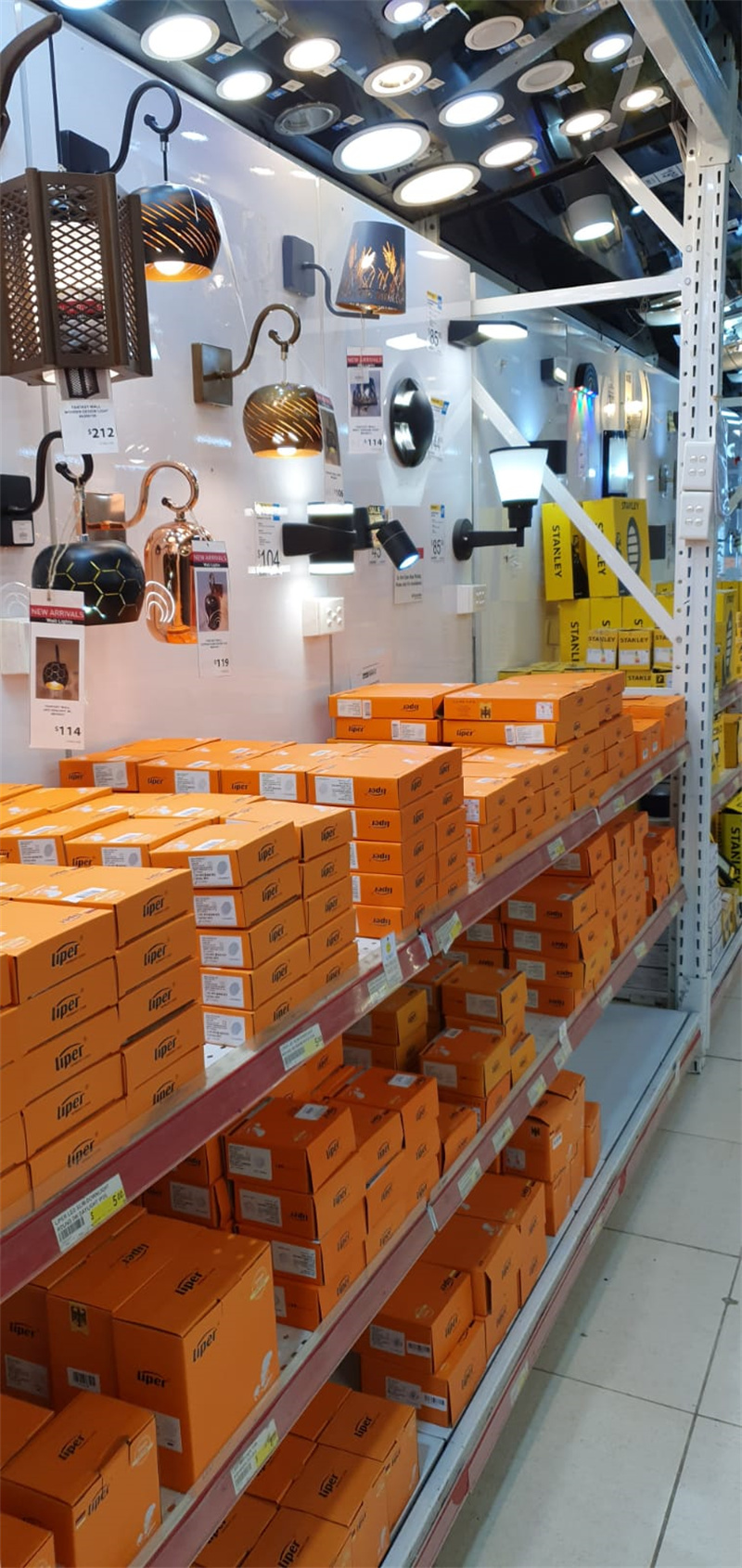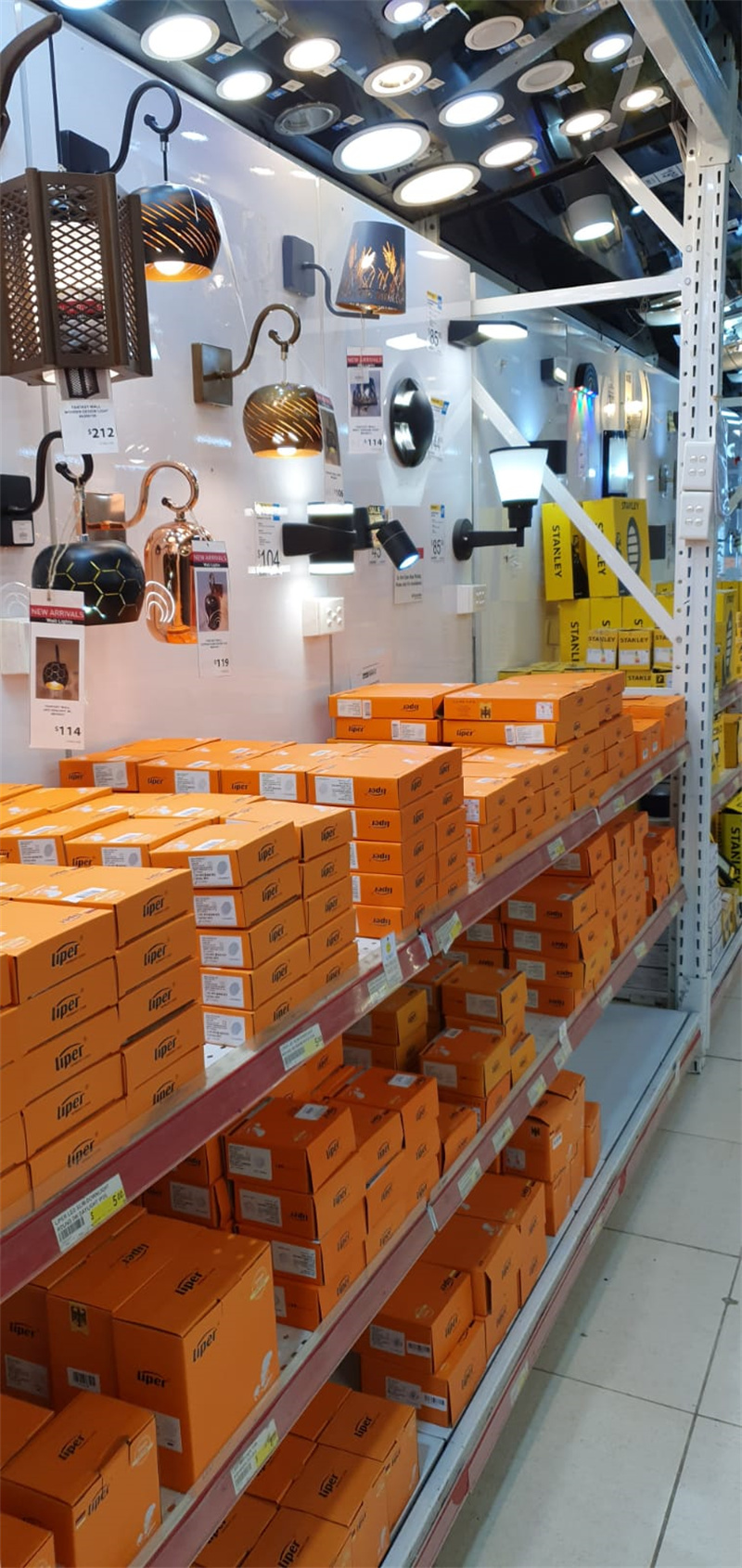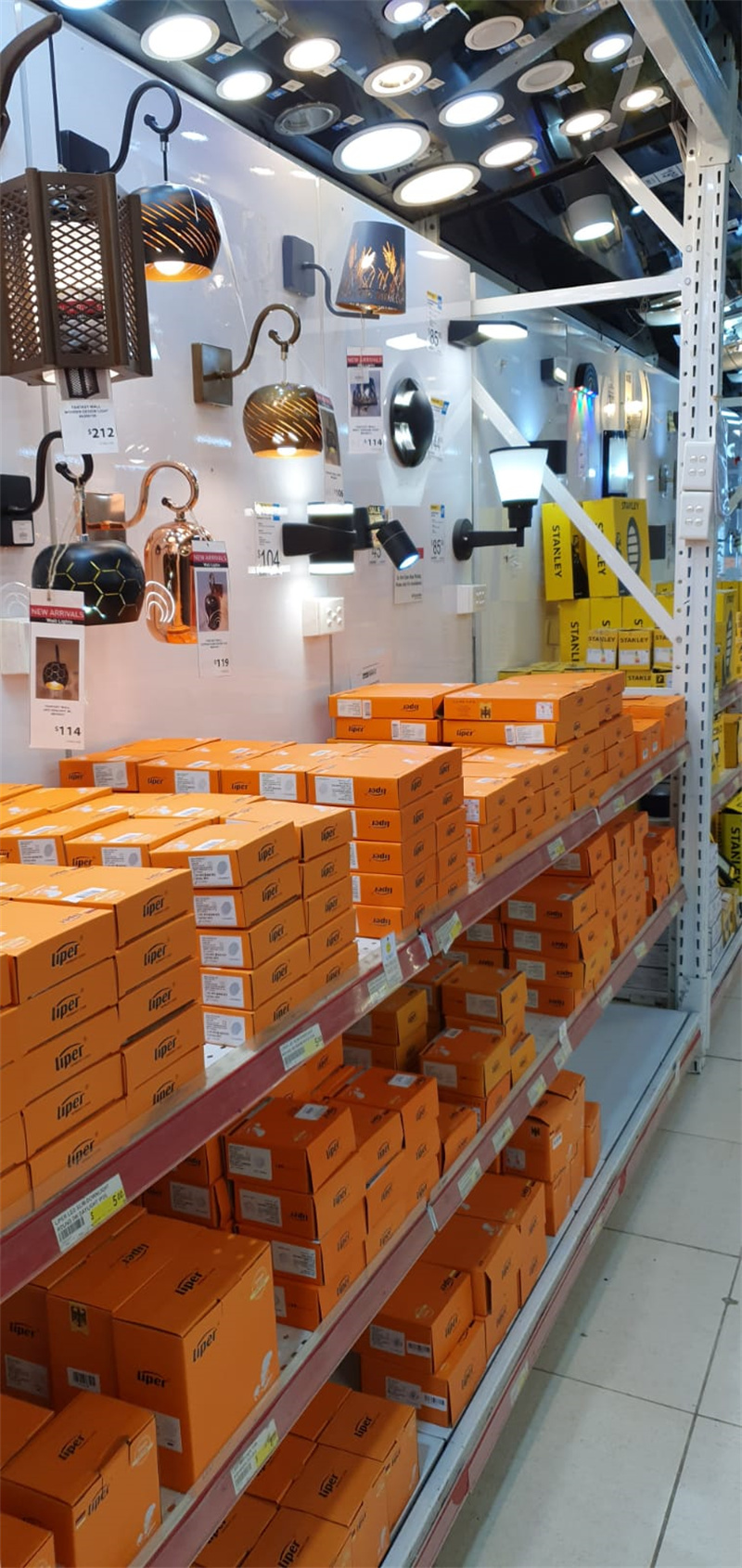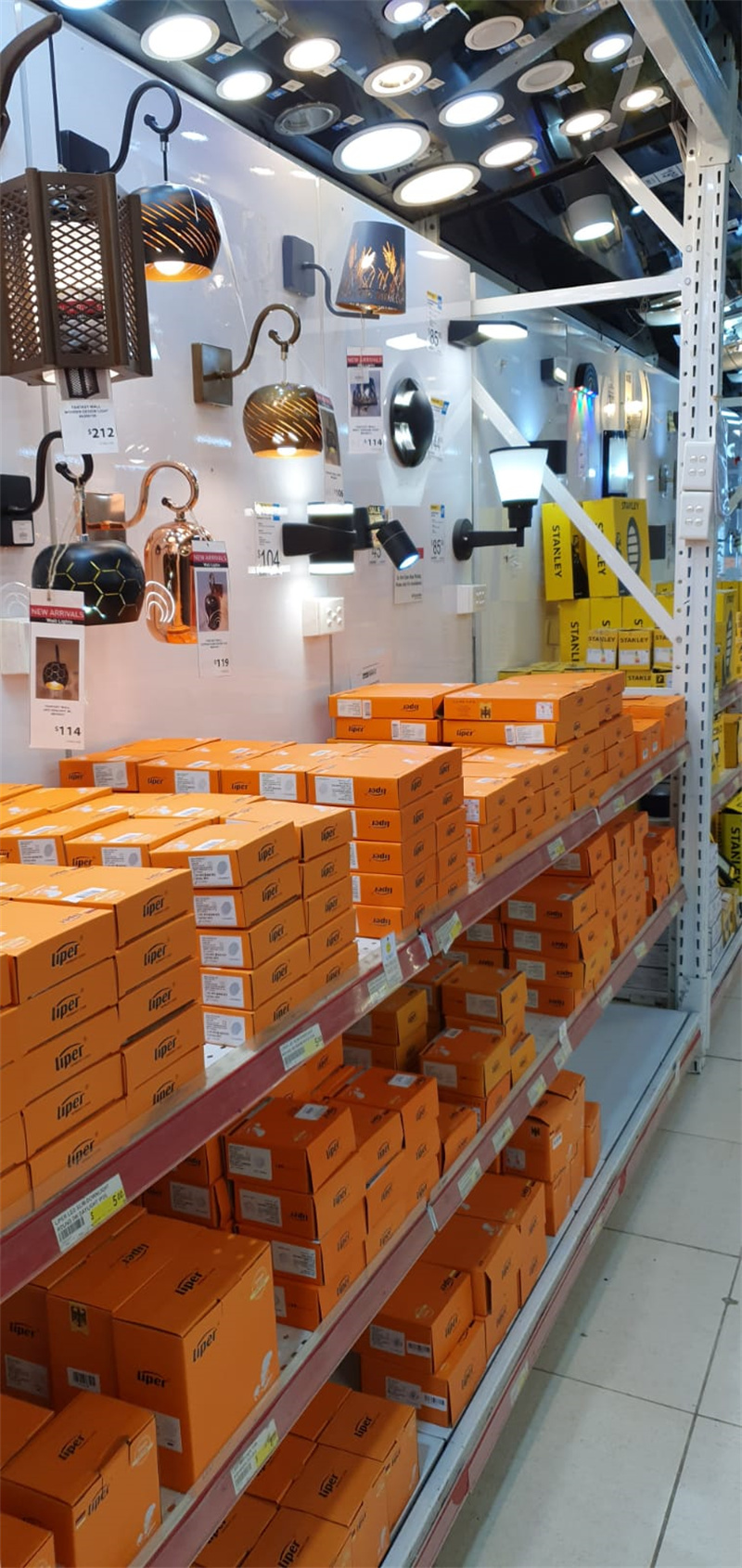 resent,we have more than 10 items(our main series) keep delivered to in FIJI shops.
1.Solar series products,with green energy and advantage is easy and simple install,these lights no need cable control.
we have solar flood light,solar street light and working light.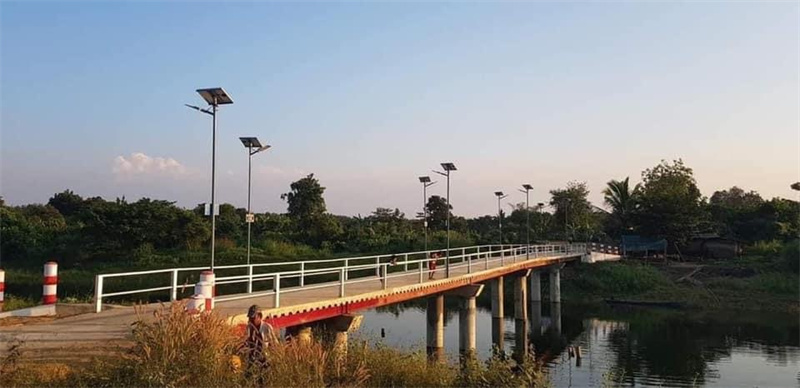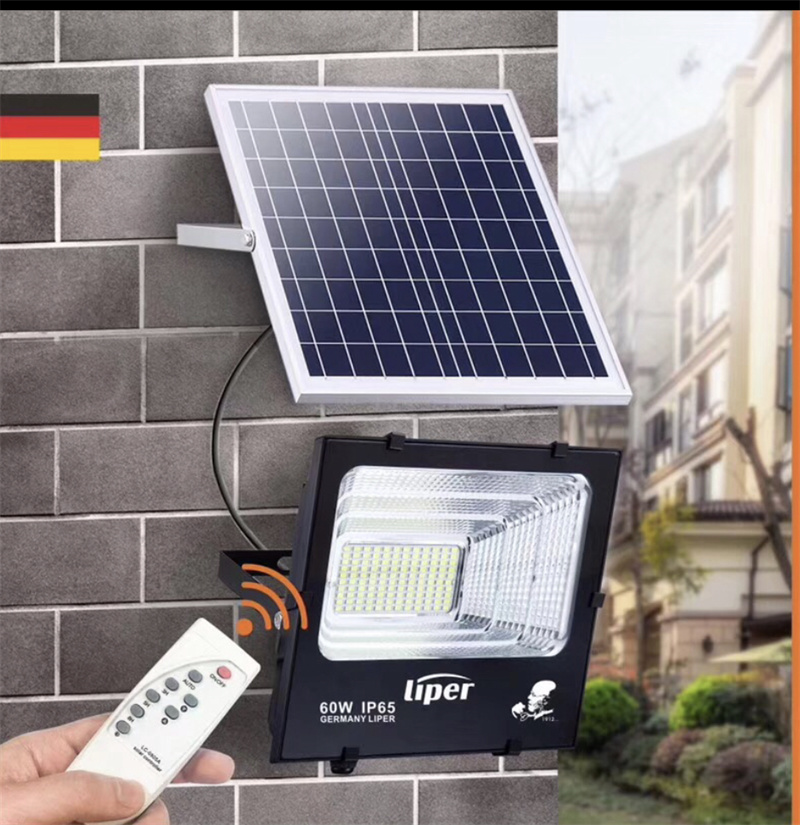 2.Indoor series Panel down light,COB Ceiling light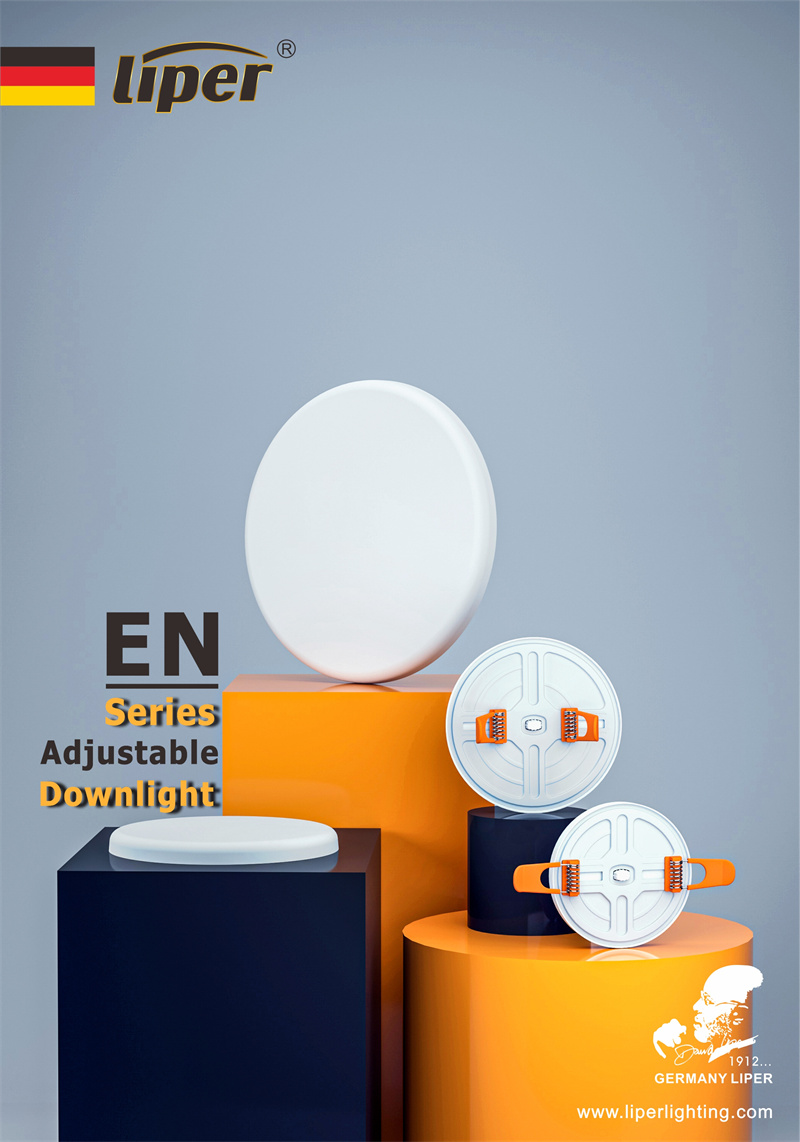 3.Market common E27/B22 LED Lamp/Bulb
4.Worth to recommend is IP65 surface down light,why we prefer this? Is for it with flexible use and good appearance design and different shape&color.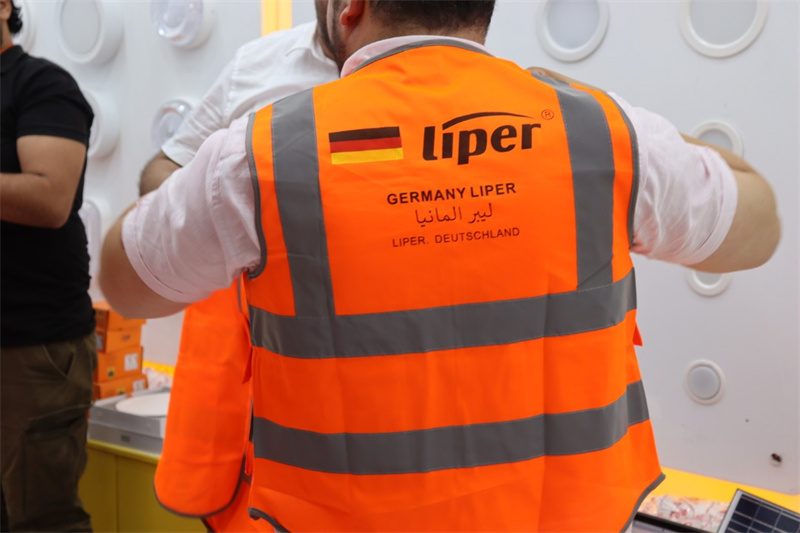 For future,you will enjoy more and more our models,and each year we have new items to fresh decoration.via Vinod Patel we share life together.
*Hope you like liper---all friends in Fiji*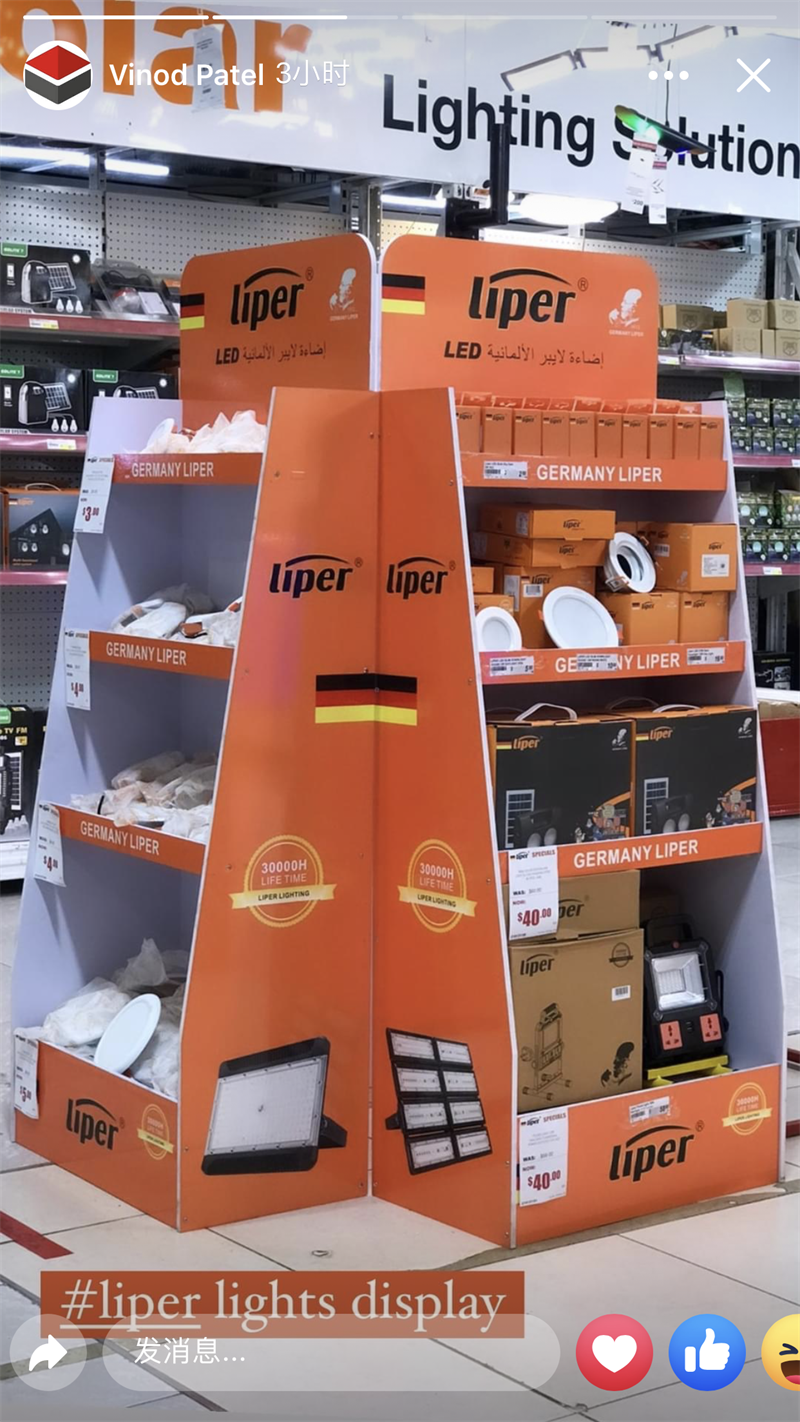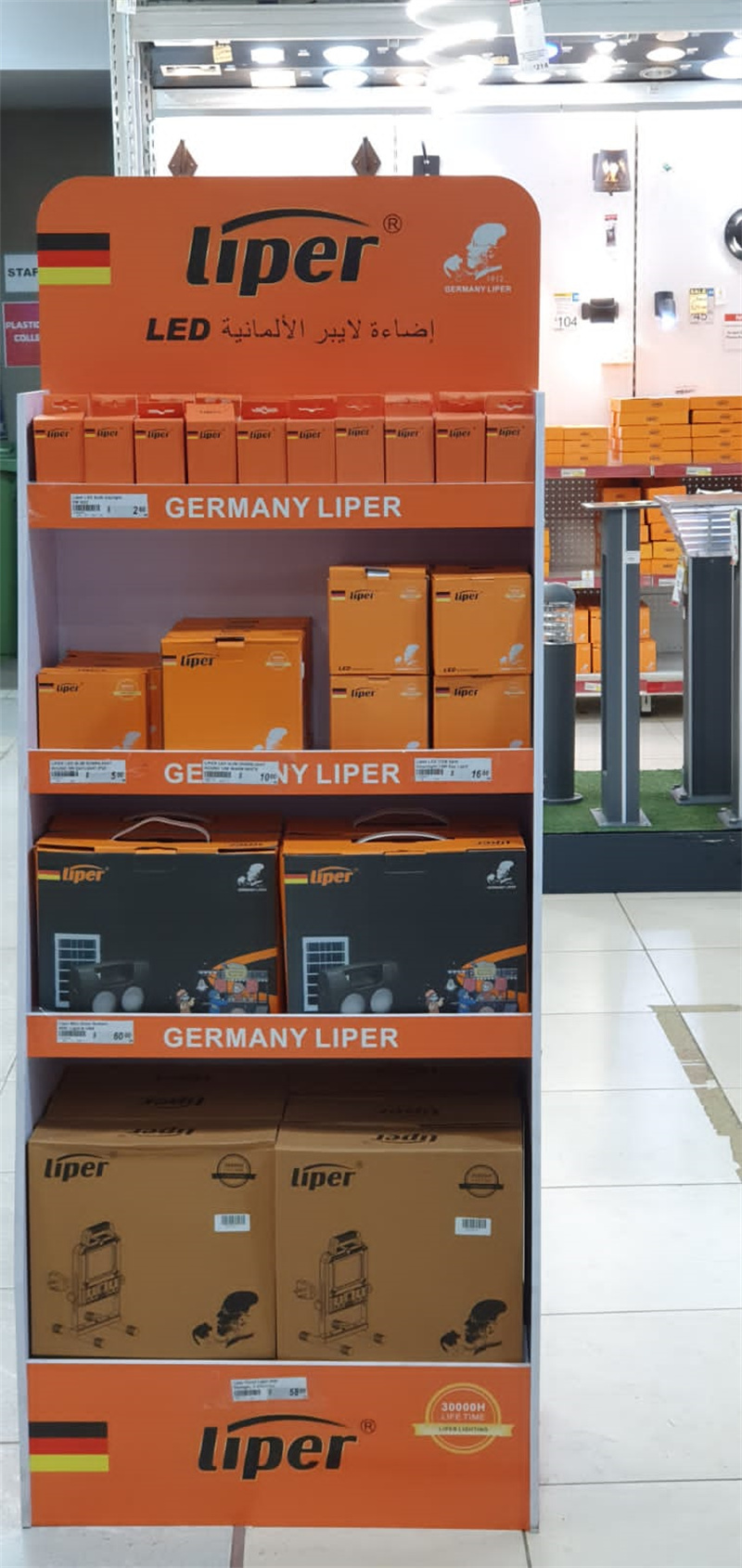 ---
Post time: May-12-2022