Those of you who are familiar with Liper know that we love interacting with all the people who are interested in Liper fixtures and love our brand. We are active on Facebook, Youtube, Instagram, Twitter, etc. We look forward to hearing from everyone and are committed to getting closer to you.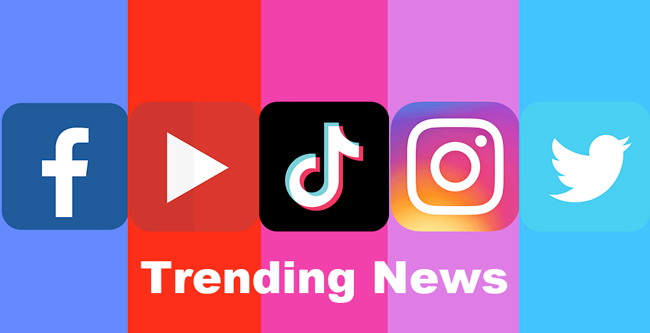 In recent years, Tiktok has become one of the hottest APPs in the world, and the number of Tiktok users is still on the rise daily, with 80% of users using Tiktok multiple times a day.
This made us realize that short videos had become a preferred form of leisure, so Liper quickly joined Tiktok, which gave people another way to see our product. We were first introduced to our products through Youtube years ago by posting long videos that really showcased our products and brand-related stories. Later we communicated and interacted with our partners mainly through constant updates on Facebook and Instagram. Of course, we will continue to do this on an ongoing basis. And now there's a new way, Tiktok, which is a way for Liper to get into our friends' free time.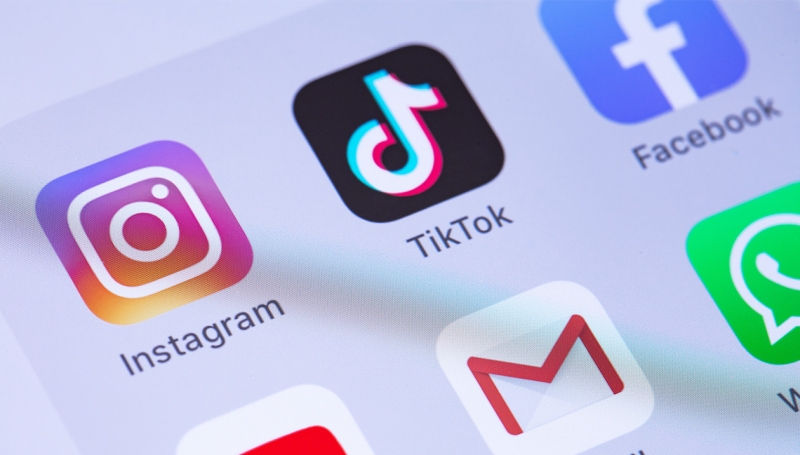 Our focus on Liper Tiktok is firm, before the mass popularity of short videos, our customers and friends also always want to get more information about us and want to see more product videos. Tiktok is one of the best platforms for hosting videos in the market, that now there is such a mature way, so we will definitely do a good job in this channel to provide convenient browsing, visualization of our products, and wide promotion of our corporate culture.
We hope our customers will get to know more about our company and the Liper brand, communicate and interact with us through short videos.
Liper is an active, young and characterful brand, we keep it genuine and authentic and look forward to a relaxed conversation with you.
Lastly, attached is Liper's QR code, looking forward to seeing you on TikTok!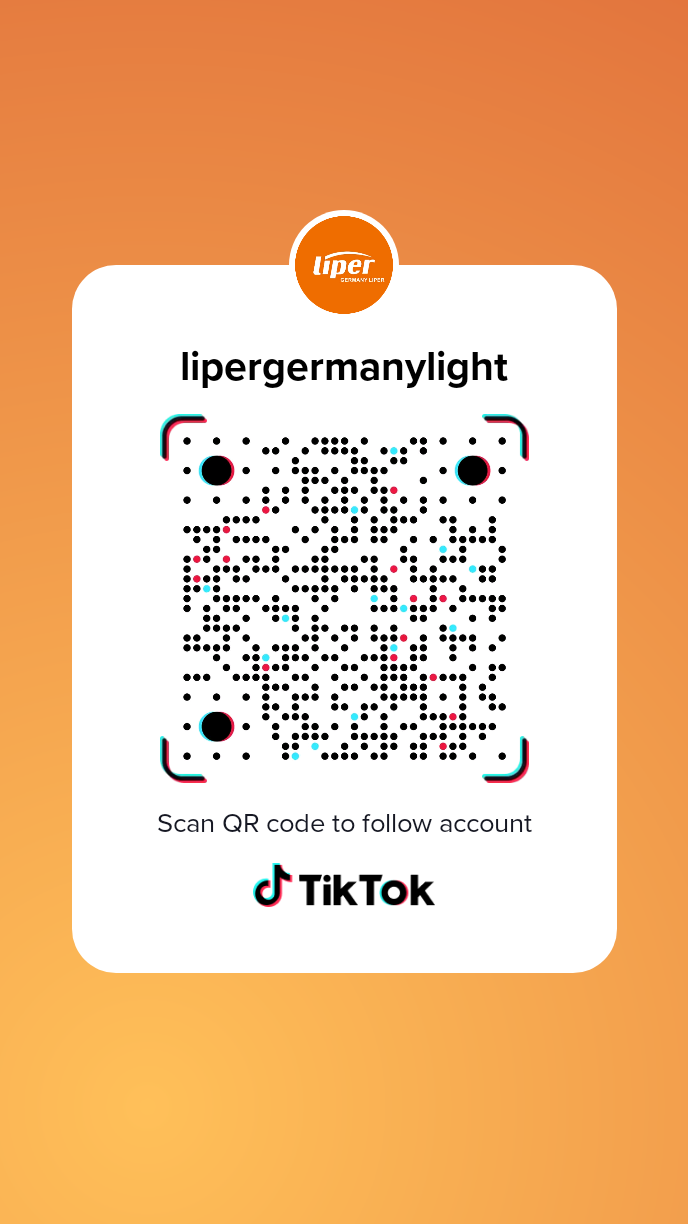 ---
Post time: Jun-16-2022