When one light with a wide range of use, elegant and unique design, superior lighting effect, competitive price, multiple choices, and excellent quality, besides, the brand has a great market reputation, will you want to have one?
Today's topic, Liper Top Selling IP65 Waterproof Downlight
Why it becomes our best-selling downlight?
1- IP grade reach to IP65
  A: Integrated design and double security(glue and screw) to ensure the real IP65
  B: Comparing to a traditional downlight, the higher IP grade extend the installation range, for example bathroom, kitchen, exterior wall, a steam room where with high humidity, water vapor or rain
  C: Decreasing the stock and increasing your cash running because of the wide range of use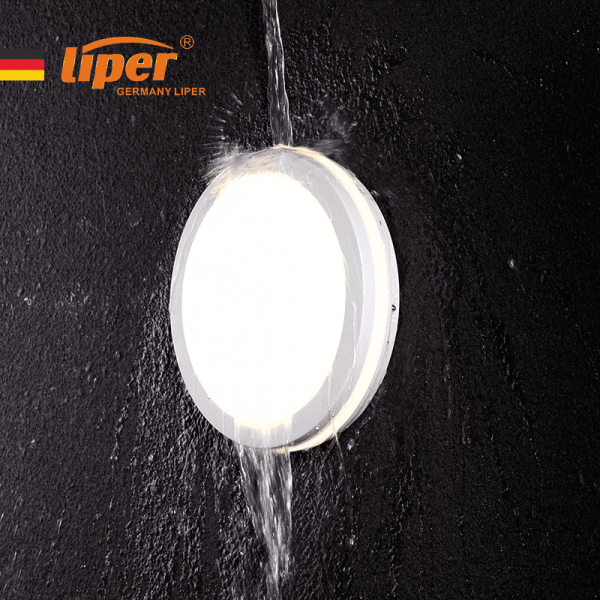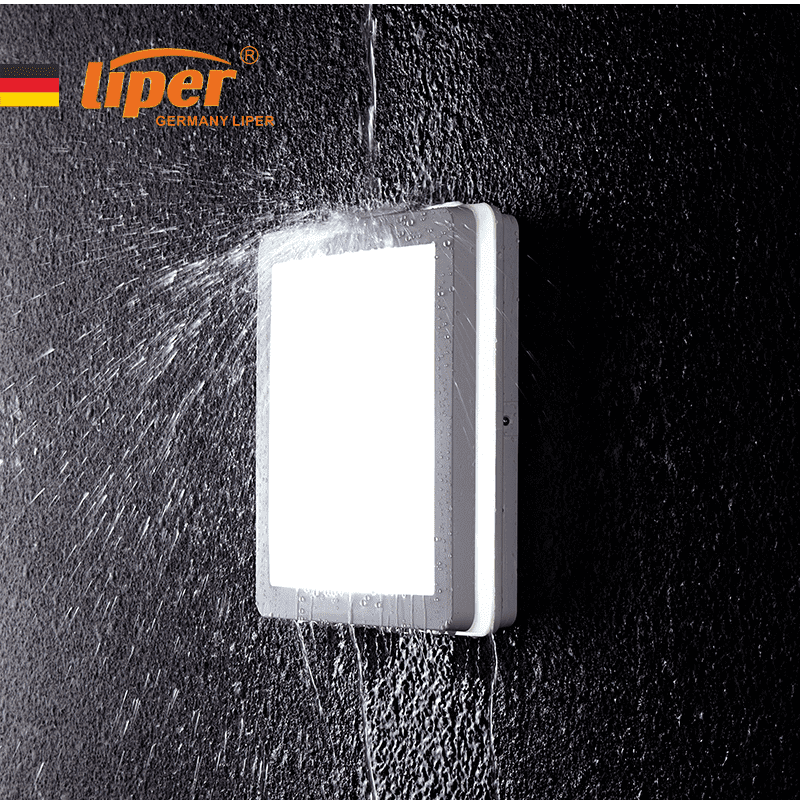 2- Full series of wattage
  A: 20/30/40/50W, different areas or square ranges match different wattage, this is another reason why the downlight wide range of use
  B: In particular 50watt, the high lumen can replace your crystal light in your living room, besides simple and elegant design conform to modern aesthetics
  C: Square shape available, our downlight tries to accommodate the special needs of minority groups

3- Side-lit plus back-lit brings dlegant and sprcial lighting
  A: Almost all downlight lighting only one side, our side-lit plus back-lit gives different but excellent viewing
  B: The lighting environment more bright, but soft and comfortable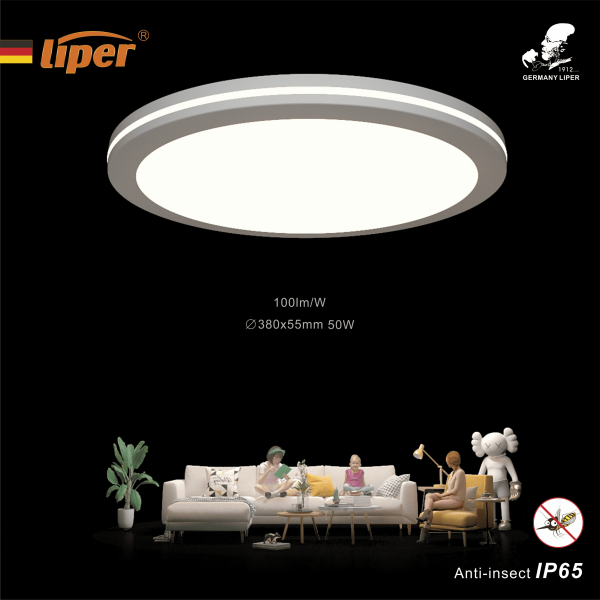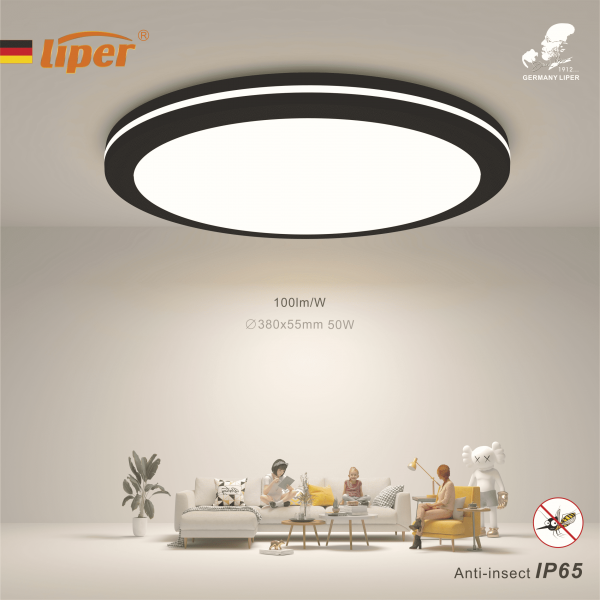 4- White and black frame available
  with the improvement of personalized demand, classic white frame color obviously not enough, black pushed out on time
5- Multiple choices
   A: Sensor
   B: Dimmable
   C: Single color temperature
6- Qualified plastic housing
  There is a big challenge for the plastic cover when using for outdoor
  Does it anti-sunshine?
  Will it become brittle and crack when long time use?
  will it turn yellow?
   ......
  We can provide plastic material spec and UV grade of the plastic
  BTW, our QC department has a strict material control system
  After continue to light up in our high-temperature cabinet(45℃- 60℃)for about 1 year for stability tests and lasting one week in a high and low-temperature laboratory(-50℃- 80℃) for impact tests, we can guarantee its high toughness and UV resistance
7- Exquisite inner box design
  A: Capture the consumer's vision while they sweep across the shelf
  B: As the external manifestation of a brand, the packaging is what the company hopes its brand will give consumers
  C: Liper's package aims to displays of customer's personality and allows self-identity and expression
We will keep posting more pictures.
---
Post time: Apr-19-2021