September 3, 2021, the Toshiba Thailand branch published new product, post on their Facebook homepage. It marks Germany Liper Brand Japan TOSHIBA Thailand branch, co-branding Shining brand, begin formal cooperation.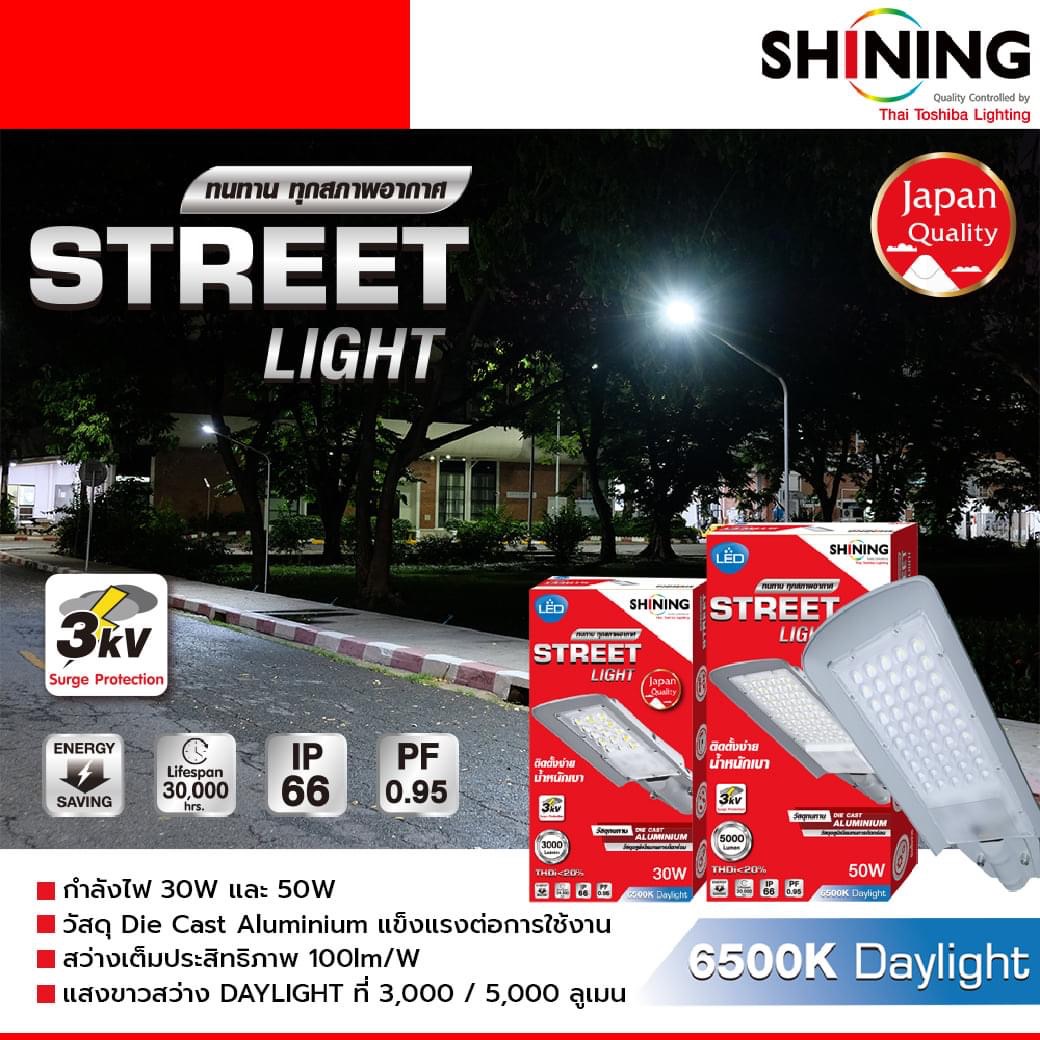 Start from Liper C series LED street light
Liper eye protection upgrade T bulb on the way
Please stay tuned!
First, thanks a lot TOSHIBA trust for LIPER brand. We will carry on the past and open a way for the future, continue to serve you as well as the other multitudinous customers under the honest and reputation attitude all along. It's our responsibility to offer quality products and satisfactory service to enhance brand image and strengthen brand characteristics.
There is a hard and long time for brand investigation and product quality approval, unique advantages of the German brand and excellent product quality make us a joint brand.
1.Elegant, simple and classic design is the foundation of brand products, Liper design any lights always under these elements, It never goes out of date
2.Die-casting aluminum material, durability
3.IP66 waterproof level and high & low temperature test(-50℃ to + 80℃) make ensure durability in all Weather
4.Surge protection up to 3KV, stable
5.High lumen efficiency light up well every corner
6.What's more, and all passed the test
    1) Electrical and color characteristic
    2) characteristic at voltage variation
    3) Short-open circuit test
    4) Electric strength and insulation resistance test
Cooperation has begun, the road is at our feet, let us work together to write and create a better future that belongs to us.
---
Post time: Sep-06-2021