This is the official promotional image of Liper when the product was just launched. The product is intuitively more classic, and we pay more attention to simplicity in design. Because the original intention of this product development is: classic. We hope that it can be popular in the market for a long time. Of course, the feedback from the market is very positive. It is really loved by a large number of engineering parties. What we want to show today is its application in Israeli project.
The wattage range of the X type flood light is very wide, currently we have 10W to 400W. So you can choose the required wattage according to your needs.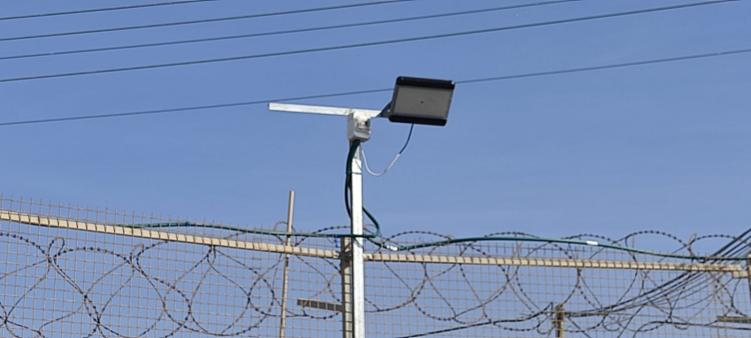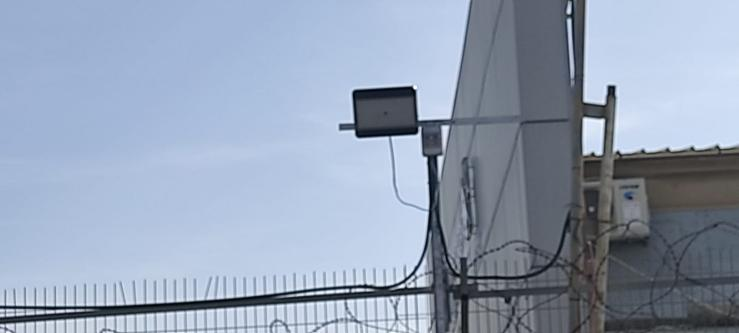 During the day, the floodlight is off.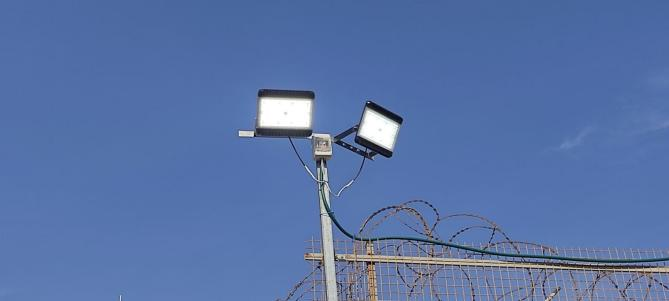 During the day, the floodlight is turned on. You can install it in any position where the project needs to fill light or cast light. The design of the light itself is very easy to install, and because the waterproof grade is IP66, even under heavy rain o wind, liper's products are not immune to Affect its good operation.
Liper's X-type floodlights are installed throughout the entire Israeli project. This is the effect of its work at night, with strong light projection ability and proper installation location, so it looks like it is daytime.
In the end, summarize the advantages of Liper's X flood light:
1. Waterproof up to IP66, can withstand the impact of heavy rain and waves. There is a respirator inside, which can balance the water vapor inside and outside the light
2. Wide voltage with separate driver
3. High Lumen efficiency, reach to 100lumen per watt
4. Patented housing design and die-casting aluminum material to ensure superior heat dissipation
5.Working temperature:-45°C-80°C, can work well all over the world
6. IK rate reach IK08, no fear of terrible transportation conditions
7. Power cord higher than IEC60598-2-1 standard 0.75 square millimeters, strong enough
8. We can offer IES file which is needed by the project party, Besides, we have CE, RoHS, CB certificates
9. Available color: Black/ White.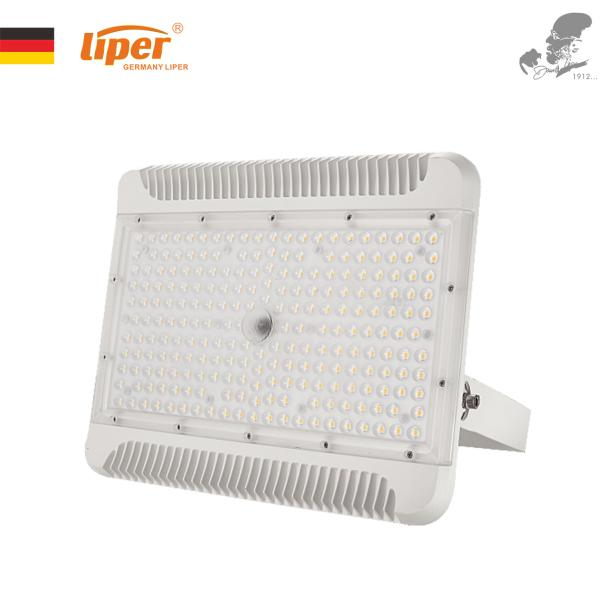 ---
Post time: Dec-01-2021