The Italian star for aluminum industries warehouse in Jordan finish installed 200W 150pieces Liper IP65 high bay light on 1st April 2, 2021. 
Liper partner with the owner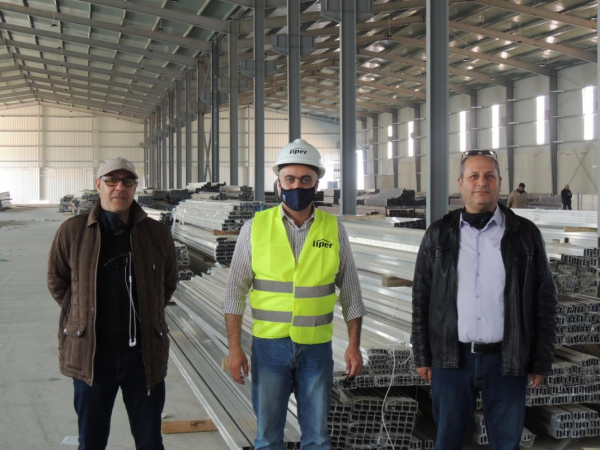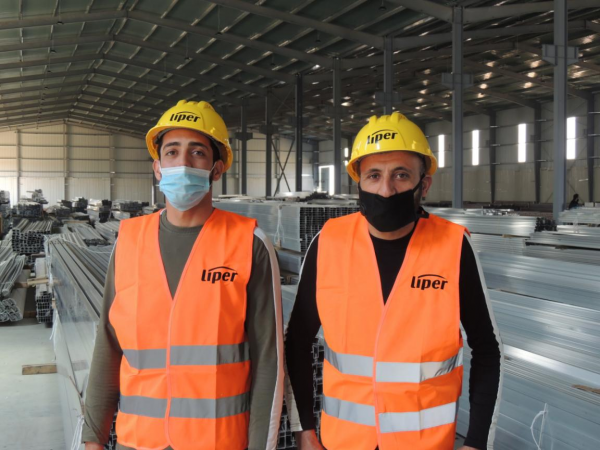 LED High bay light is widely used in factories, warehouses, restaurants, and other industrial places, all those places have a common feature: long lighting time and high ceilings. So customers badly focus on the stability, because install and replace is very difficult.
 
Liper IP65 high bay light can offer you a good industrial lighting solution
1- Die casting aluminum heat sink with cooling fins ensure good heat dissipation
2- With the separate driver, can work well under 85-265V
3- Surge protection reach 6KV
4- High power factor, >0.9
5- Lumen efficiency more than 100 lumens per watt
6- Waterproof IP65, no problem for outdoor warehouse
7- Can offer CE/CB/IEC/EMC

Thanks again Italian star choose Liper, Let's see some pictures sent from our partner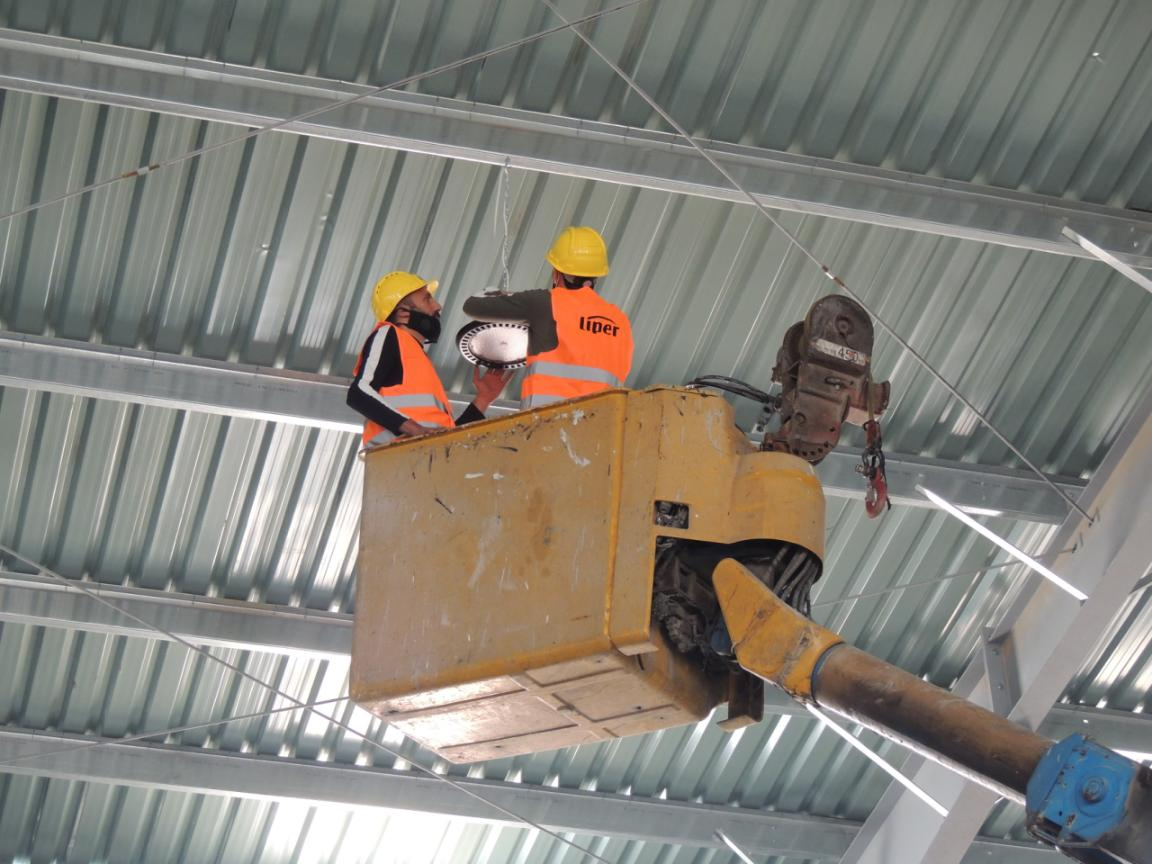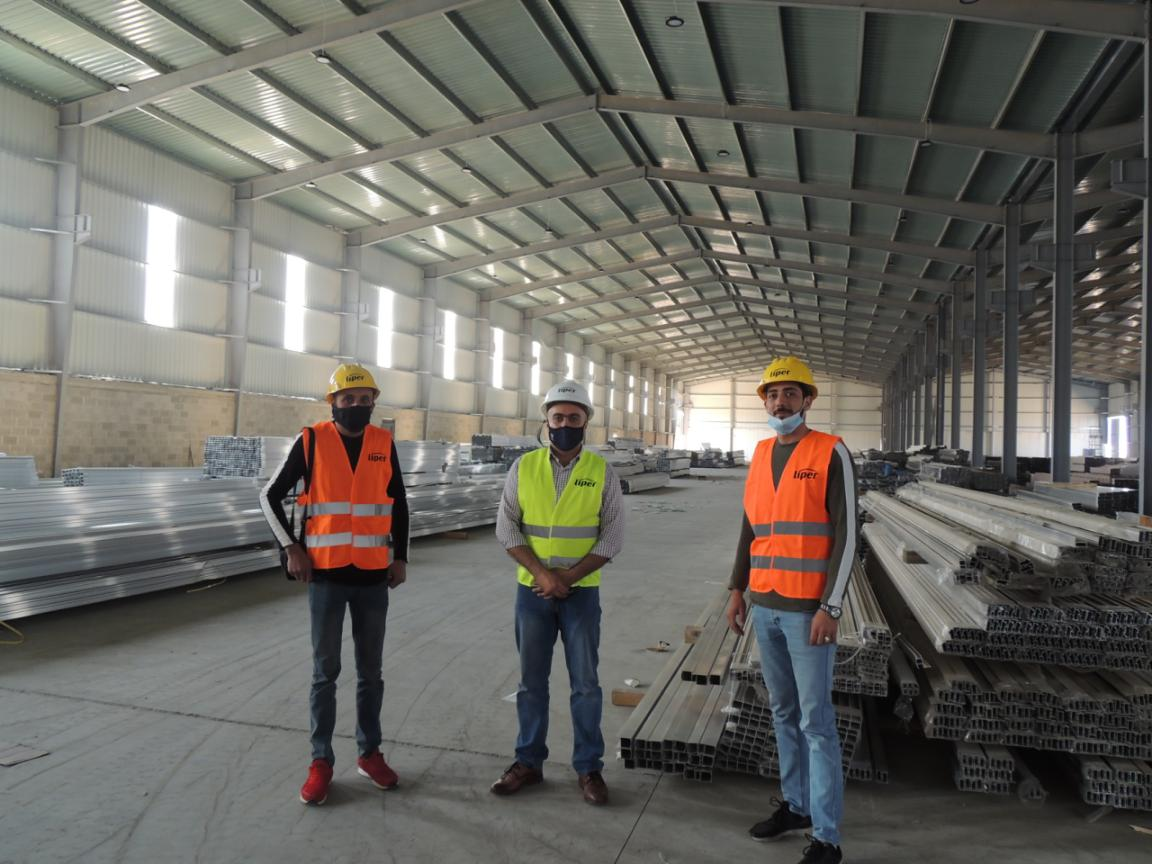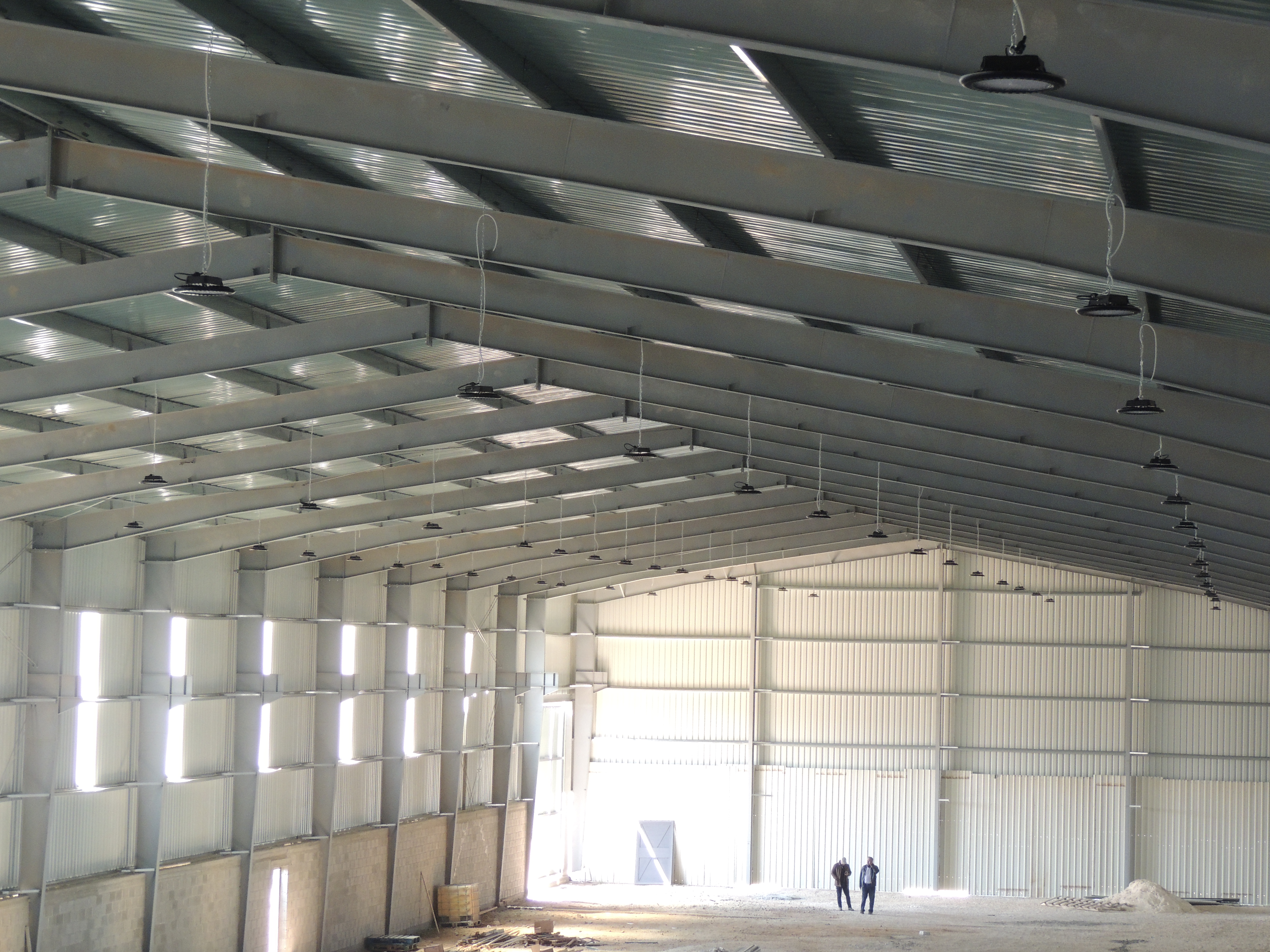 As a leader in the LED lighting area, Liper never stops.
Although the current IP65 LED high bay light gets superior market and customer feedback, we still need an upgrade.
As you all know, the freight and raw material have been increasing since last year, and the COVID-19 slow down the economy, in these cases only products with more market competitiveness can be favored by customers.
So we are trying our best to open one model which is slim can save container space, we will announce it as soon as the product is developed.
---
Post time: Apr-07-2021