We are very happy to tell you the exciting news that Liper has opened up a new area on the world plate. In the beautiful and happy country of Bhutan, we also have the warmth of Liper.
November 19, 2021, Today is the opening day of Liper's Bhutan specialty store, on this happy day, Liper would like to offer our best wishes. We have opened a new station, which also means that the Led energy-saving life we have been pursuing has been better promoted and expanded.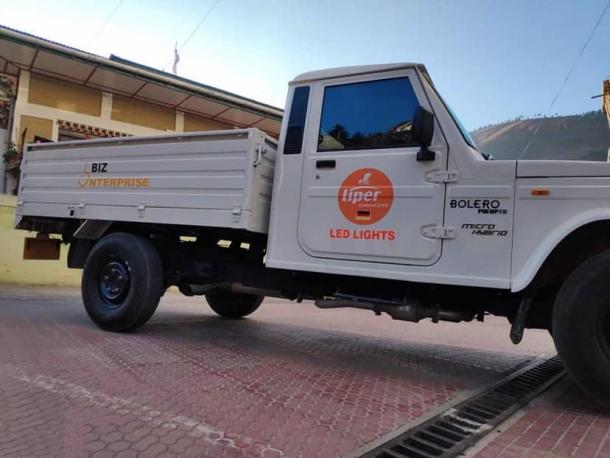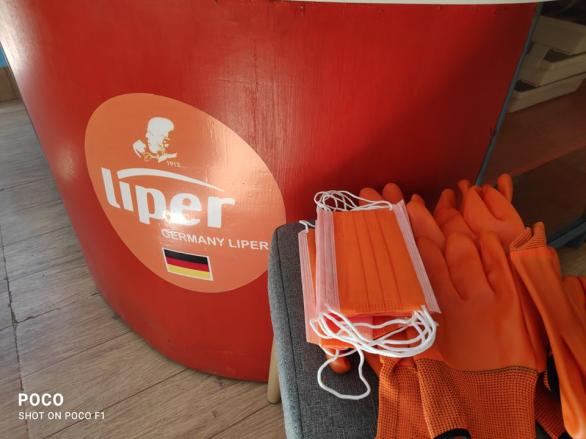 We are very grateful for the sense of ceremony of the Bhutanese staff, who printed the Liper logo on the unloading truck. In addition, for this unloading, they specially prepared orange masks and gloves to ensure safe unloading.
We collectively believe that orange is a warm color. Through Liper, we can feel the warmth spreading, and we can also feel for the Bhutanese staff and leaders, everyone loves the Liper brand. I hope that we can learn a lot from Liper's Bhutan trip from today, and let the locals feel our enthusiasm for the energy-saving life of Led.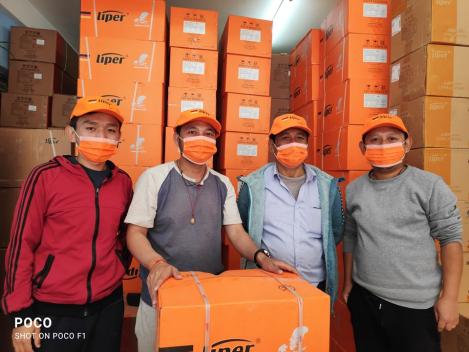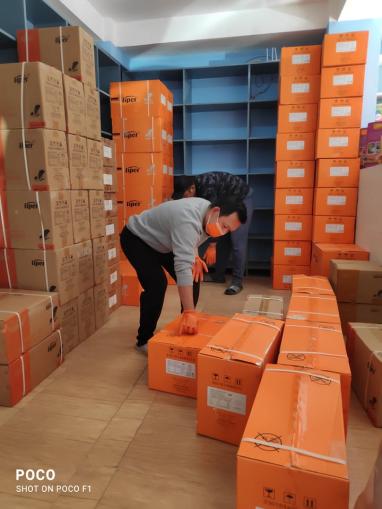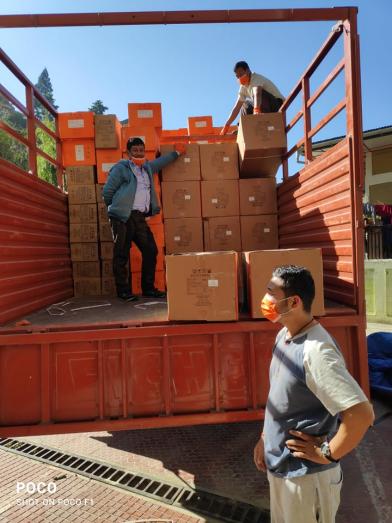 For the opening of the new store, we made long preparations and implemented it perfectly according to our expectations. We thank every employee for their dedication and look forward to a better future. Of course we will continue to develop and design, launch new high-quality products to the market, hope that we will be loved by the people of Bhutan, and we will also give the best sincerity.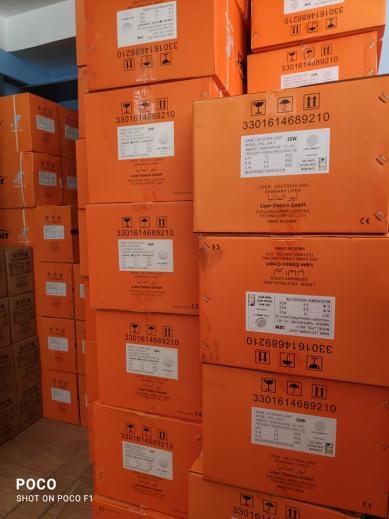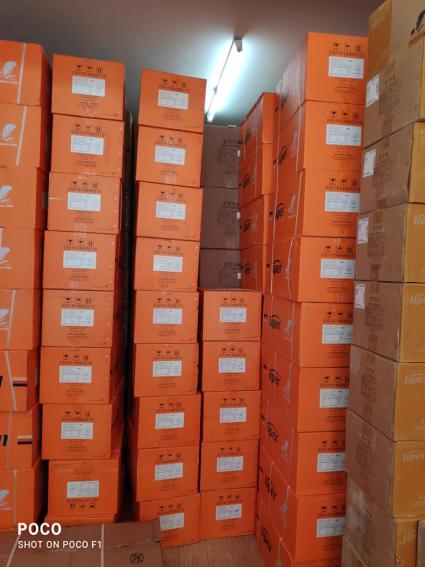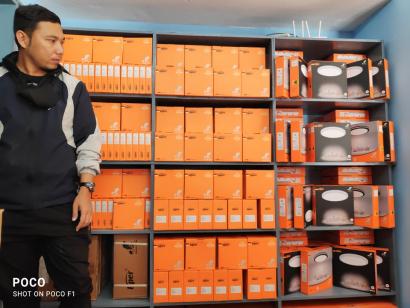 The above is the situation when we have finished loading the warehouse, and we can see that the orange boxes are already full. We prepare all series of Liper products, like led home lights, led commercial lights, led industrial lights, etc...
The following is the video link of the warehouse overview, welcome to see the current situation through our video.
Finally, we once again celebrate the opening of the Liper Bhutan specialty store. We hope that the business will be prosperous and all goes well. Let us expand the Led life and grow together.
---
Post time: Nov-19-2021