Liper CS series LED floodlights were installed in one of a residential building's exterior walls in Sweden. Lighting up the way back home for all residents.
Thanks to our Sweden partner for sending back the project pictures to us. The floodlight's natural white color brings a soft and comfortable view feeling, the residential building looks quieter at night, bright and safe.
Let's see the pictures, the beam angle of the floodlights brings a perfect light effect.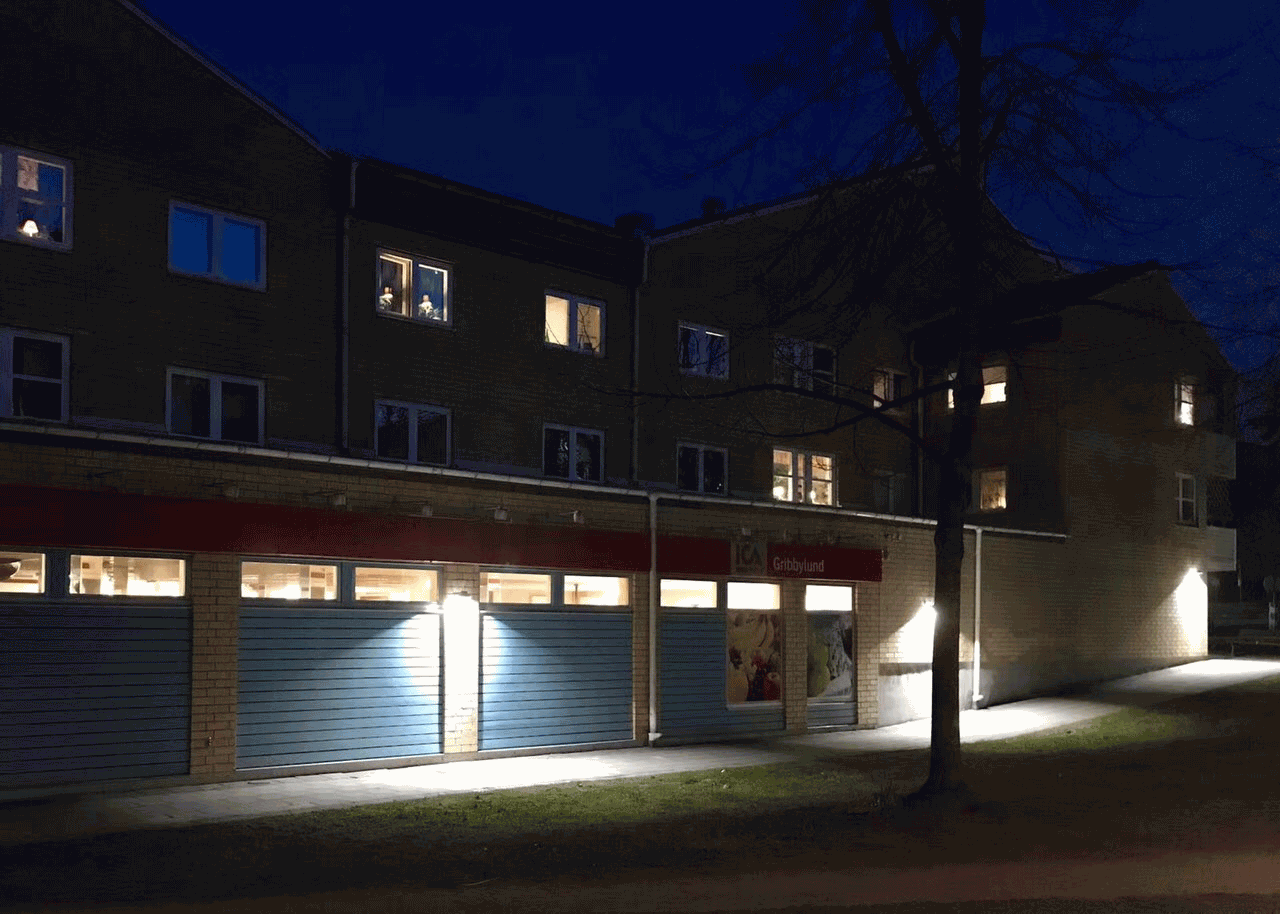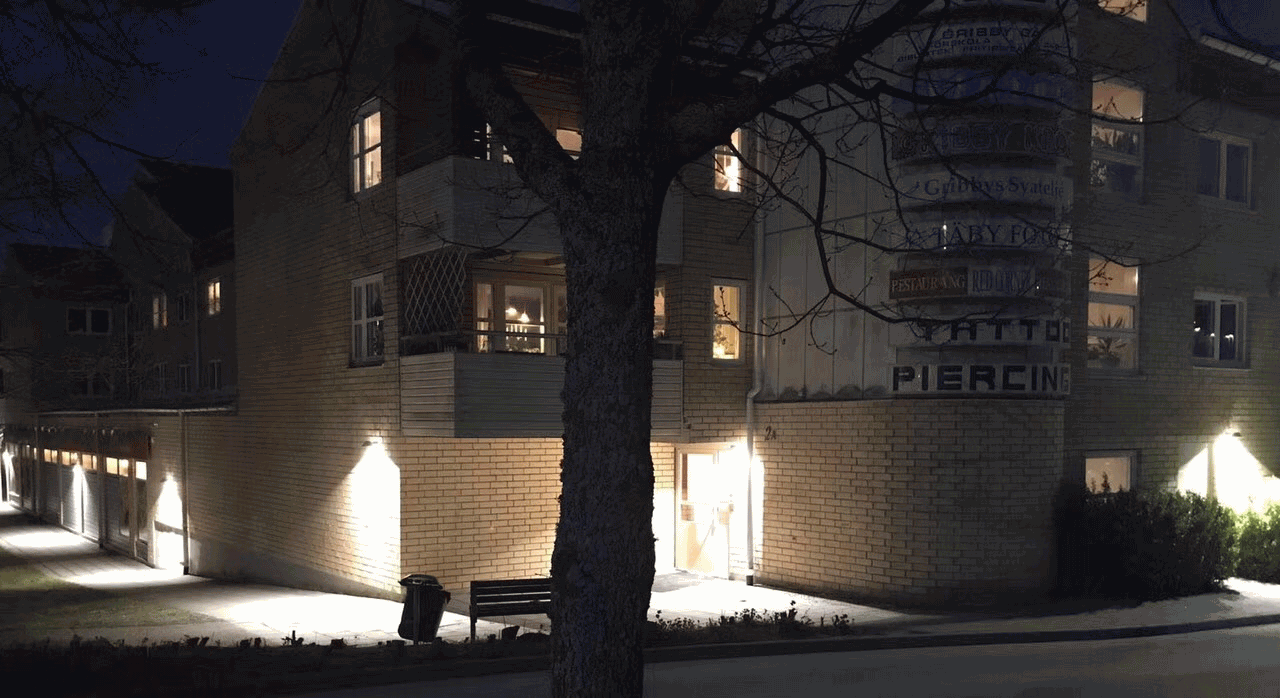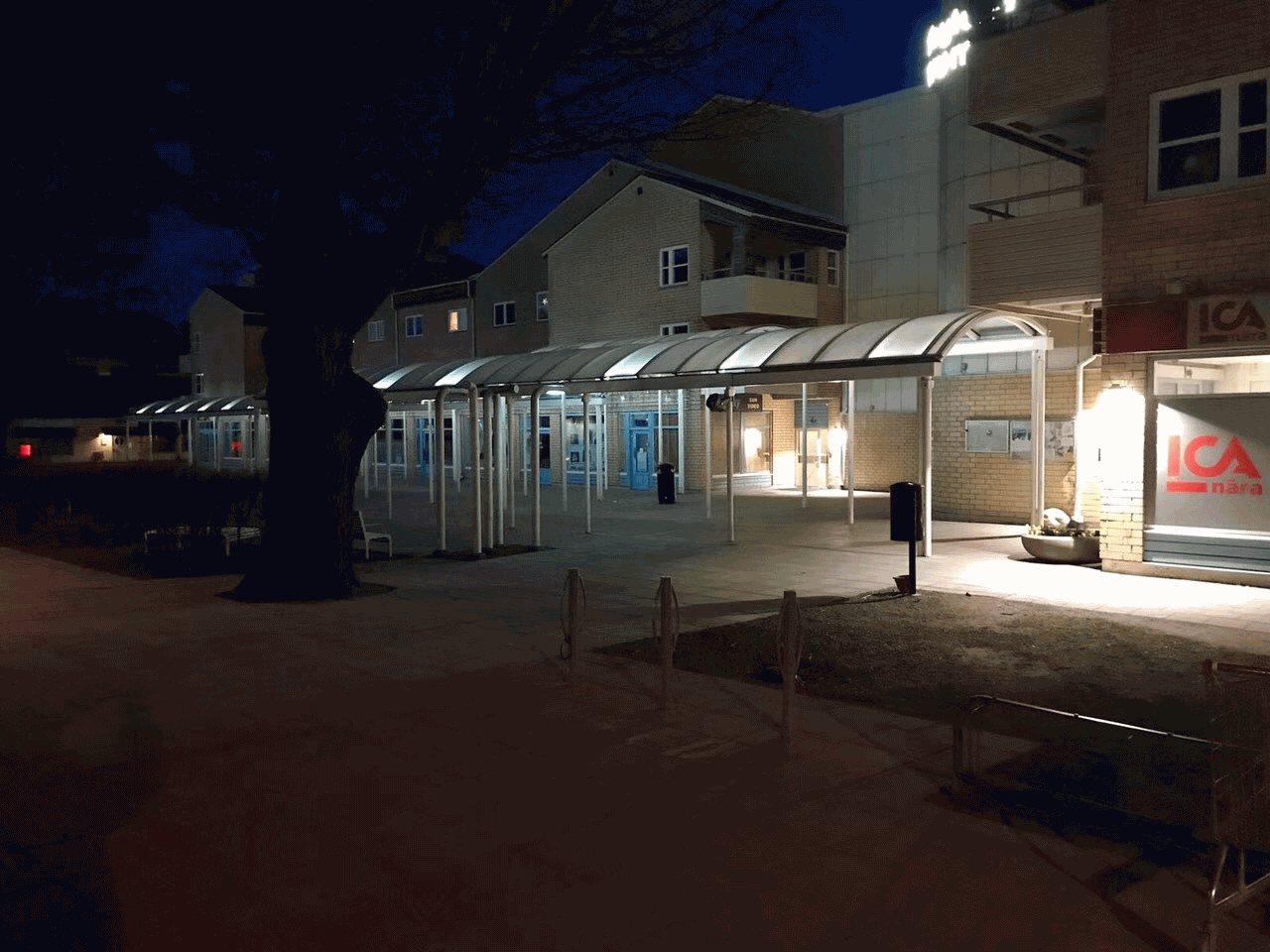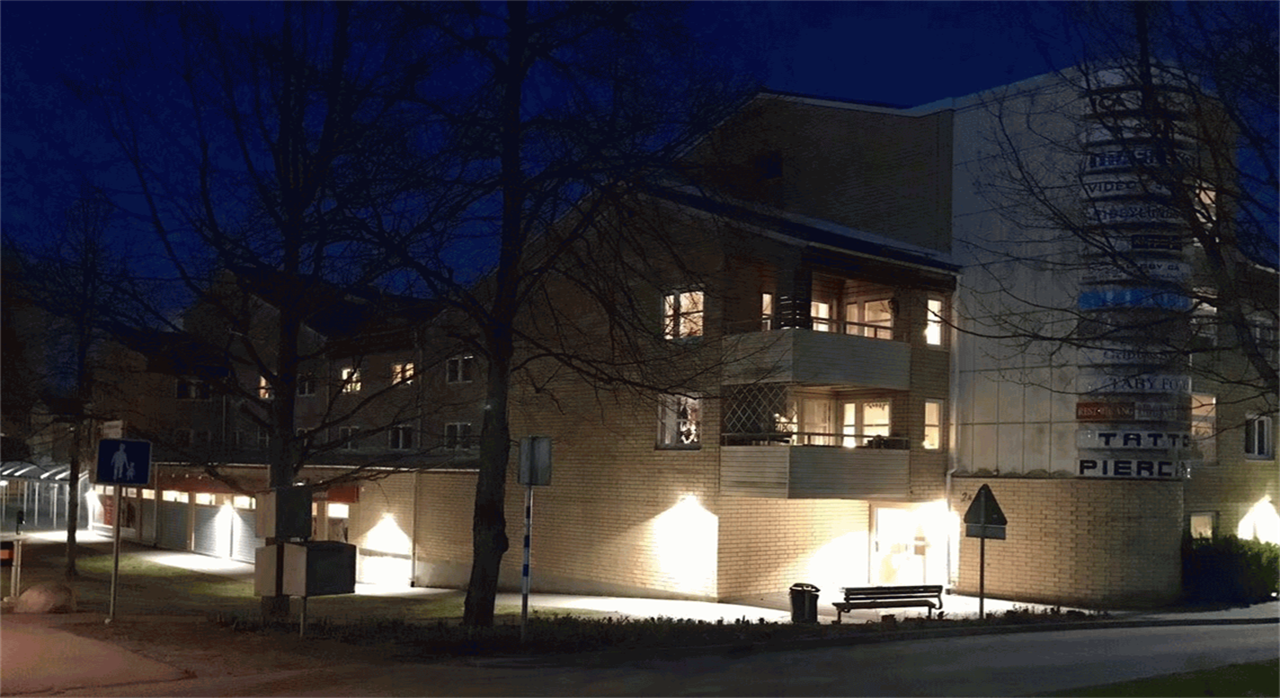 Liper CS series LED floodlights different with other models, except for the basic specifications
1.Waterproof up to IP66, can withstand the impact of heavy rain and waves
2.Linear and wide voltage for you to choose
3.Patented housing design and die-casting aluminum material to ensure superior heat dissipation
4.Working temperature: -45°-80°, can work well all over the world
5.IK rate reach IK08, no fear of terrible transportation conditions
6.CRI>80, restore the color of the object itself, real and colorful
7.Overheat protection, short-circuit protection, protection from power surges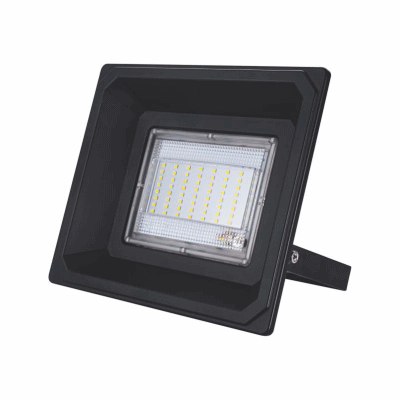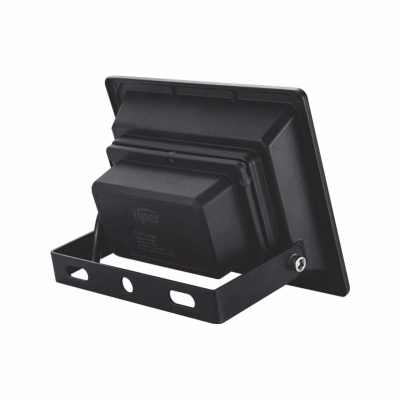 As we all know, the famous LED floodlights cover is glass, it looks more beautiful, feel smoother. But it with a small issue---difficult to repair and assemble. You need to break the glass first if want to change the chipboard and reflector. Covering the glass, we need a professional staff and machine to make the glass and the light body fit tightly to ensure waterproof.
Checking our CS series floodlights, the lens is not glass, but a high-quality PC, fix by screw and sealing ring. Easily open and change inside spare parts.
No matter the lens glass or PC, the market with great demand. From the market feedback, glass lens demand higher than PC.
Then why Liper push out this design?
As lots of countries government strive to increase domestic employment rates and protect and develop domestic industries, more and more importers begin to only import spare parts and assemble in their own countries which we call it SKD. In this case, easily assemble will be a big advantage.
But with the continuous development of this business, the assemble worker will more and more professional, production equipment will become more and more complete, the advantage of easily assemble will be reduced, anyway, Liper has been following the development direction of the market.
---
Post time: Mar-26-2021