Liper M series sports lights mostly use in huge locations, like the stadium, football fields, basketball courts, public places, city lighting, rode way tunnels, border lights, etc. The differentiated design and high power get excellent market feedback.
There are thousands of LED floodlights on the market, what factor you will consider when you choose? Except for the price, generally, most of the clients will focus on the performance, like waterproof, luminous flux, color temperature, rated power, range of work temperature, warranty time, etc.
Liper M series sports lights, we offer two options to you for different requirements
One is linear type, the operating voltage is 220-240V, with 3 years warranty.
Another one with a separate driver, the operating voltage is 90-280V, with 5 years warranty.
Different operating voltage brings different luminous flux and protection from power surges, Current, linear one lamp luminous efficiency reach to 90lumen per watt, the separate driver one up to 110lumen per watt. The value of protection from power surges, linear 4000K, with driver can bear 6000V.
(this is one of our Myanmar agent shop, Liper M series sports lights be considered featured product)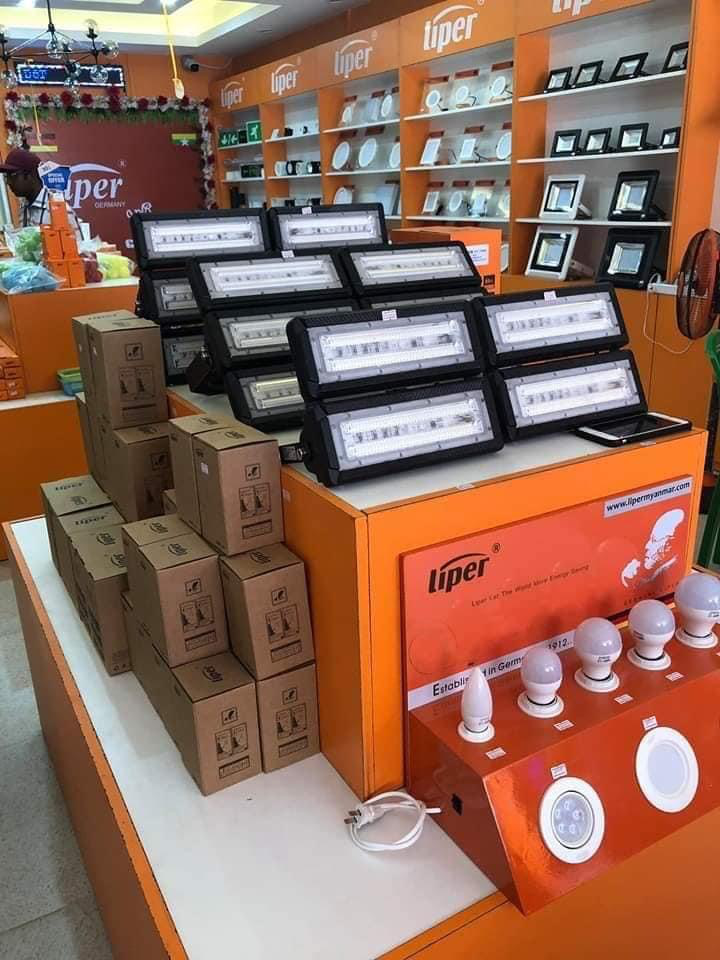 What's more, make the M series sports lights has been widely praised?
1. Waterproof up to IP66, can withstand the impact of heavy rain and waves
2. Patented housing design and die-casting aluminum material to ensure superior heat dissipation
3. Working temperature: -45°-80°, can work well all over the world
4. IK rate reach IK08, no fear of terrible transportation conditions
5. Power cord higher than IEC60598-2-1 standard 0.75 square millimeters, strong enough
6. We can offer IES file which is needed by the project party, Besides, we have CE, RoHS, CB certificates
7. Complete and high power, from 50watt to 600watt, almost cover all the daily needs
8. Module assembly, separately light up, avoid any emergency problem, continuous lighting, also, better for SKD, easy installation, no need kinds of power for the stock, only purchase 50watt module and the accessories, make any power by yourself when your customer has an inquiry
For Liper, while pursuing excellent quality, we have been committed to the development of market differentiated products, as we know, with the development of society, people more and more pursuing modernization and personalization. however, most LED floodlights available in the market are stereotyped, lack features, and specific targets.
This market pain point is also the breakthrough point of our liper. We will continue to pay attention to the market, analyze the market, and bring different products to the market.
Let's enjoy some pictures for the M series sports lights project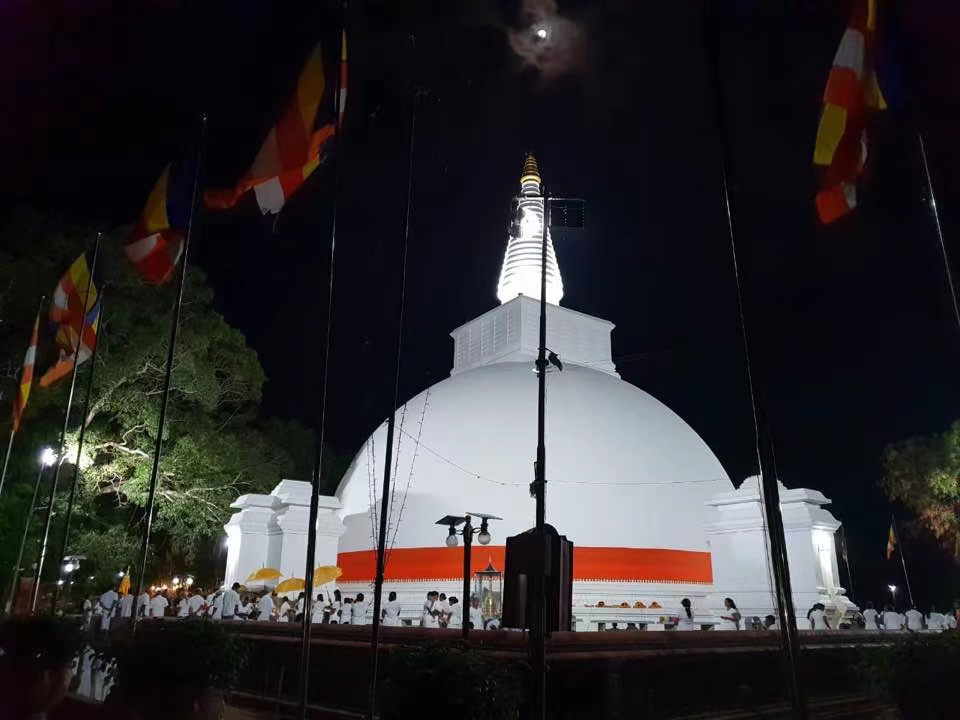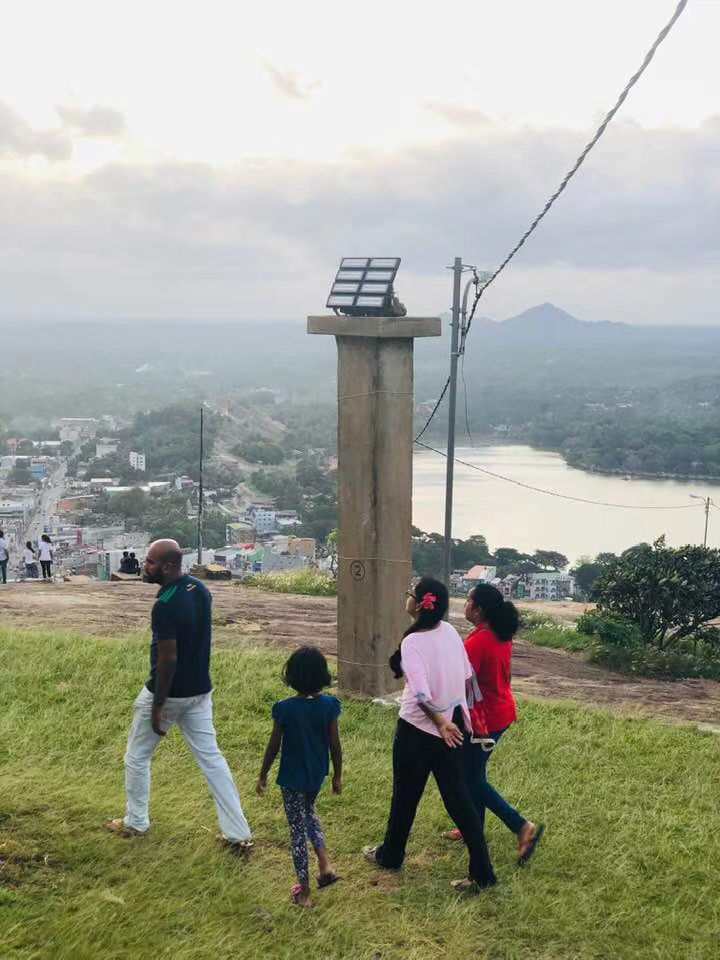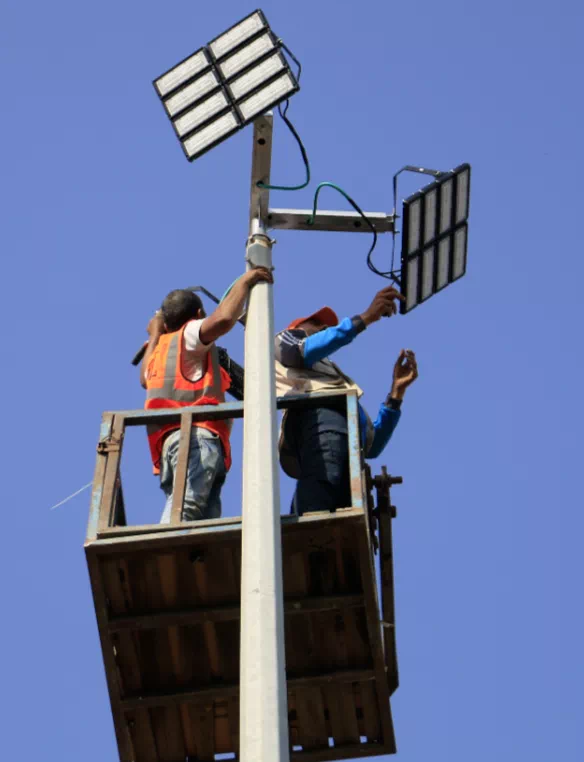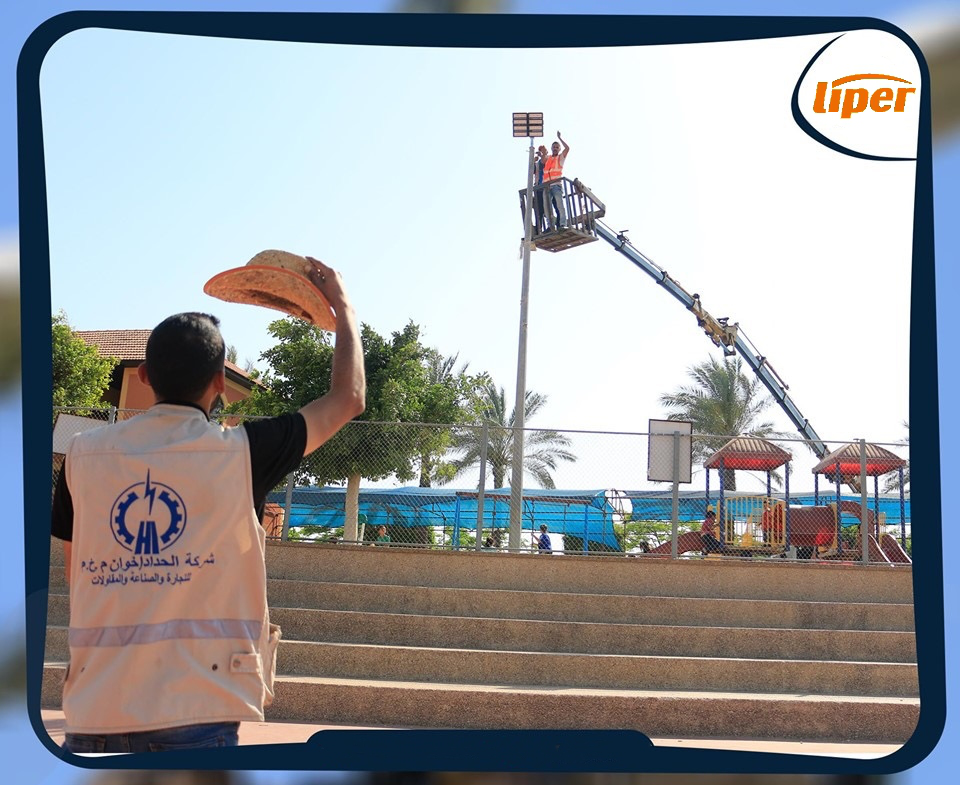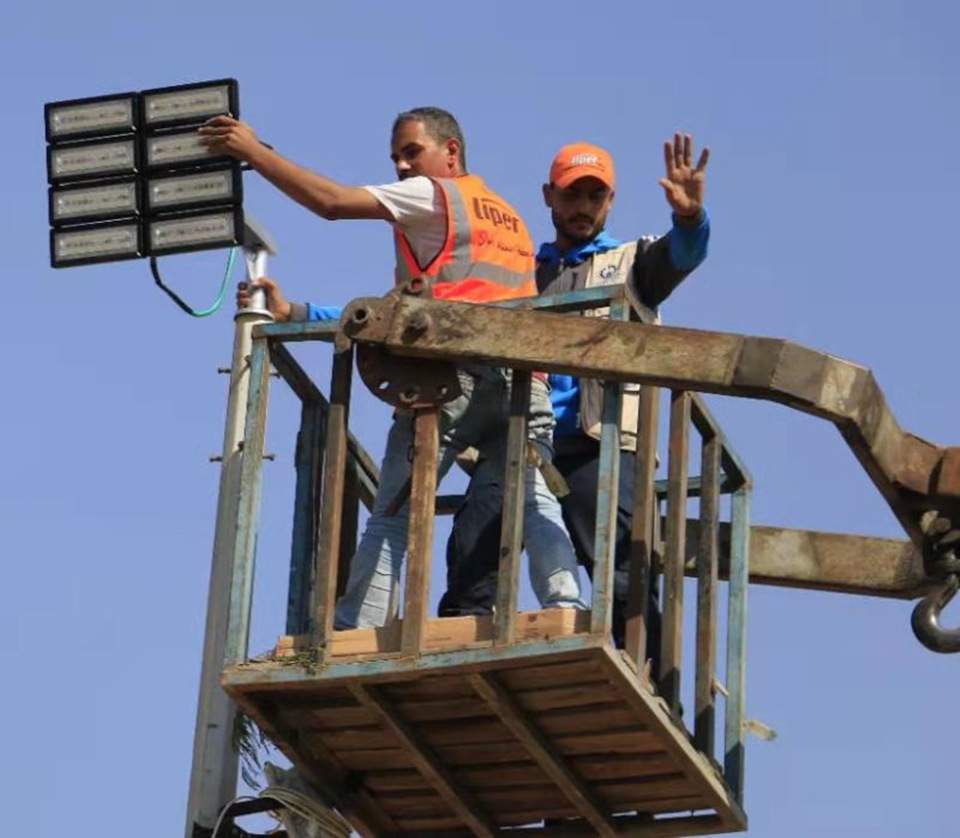 ---
Post time: Feb-09-2021