Smart Light
Product Detail
Product Tags
IES FILE
Have you ever stumbled through the dark night?
Have you ever left your warm bed to fumble the light switches?
Have you ever felt agonizing difficulty adjusting the lighting effect to match the different scenarios?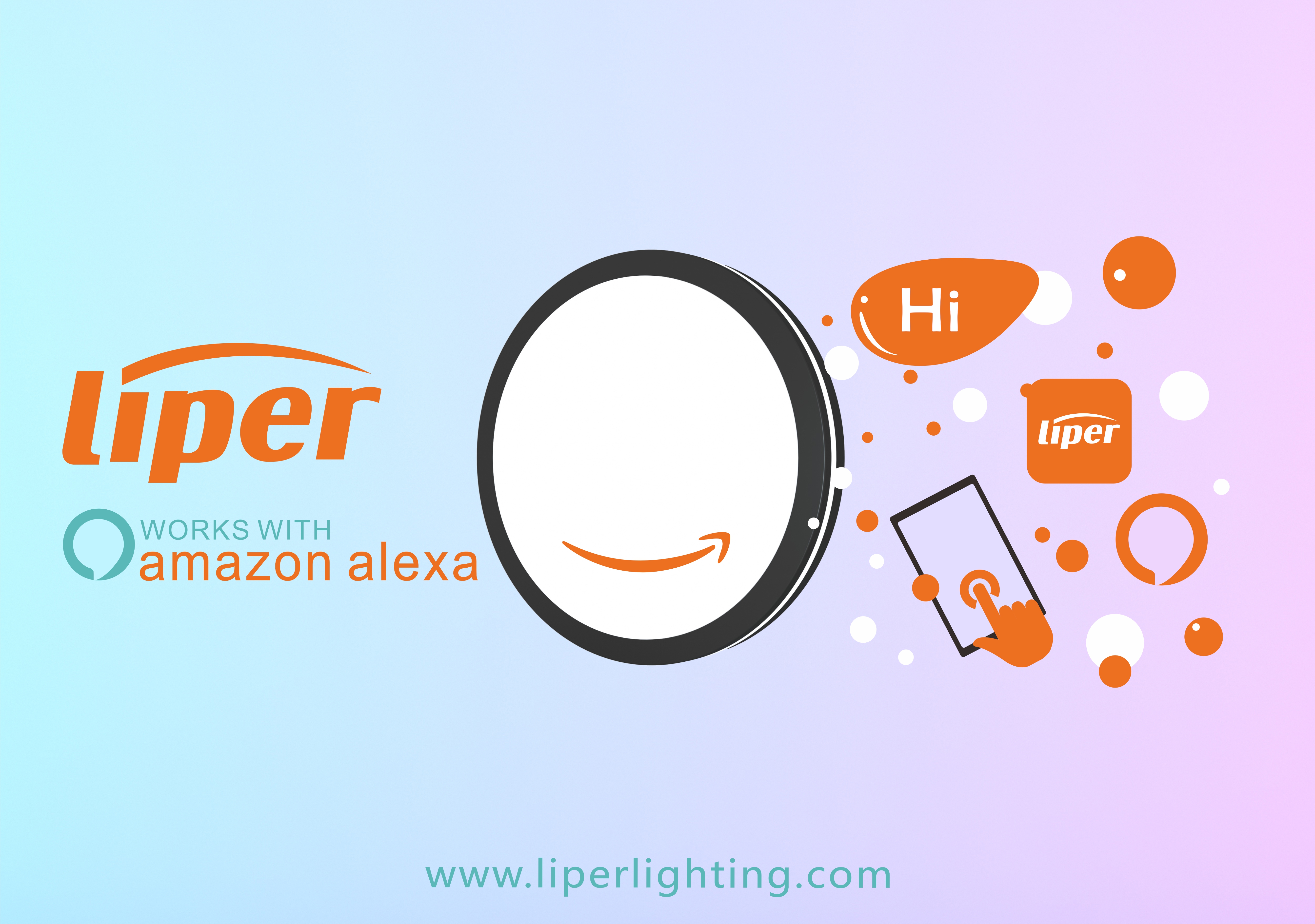 With smart lighting technology from Liper, you are updating your home into an intelligently connected high-tech world that makes you feel convenient and comfortable.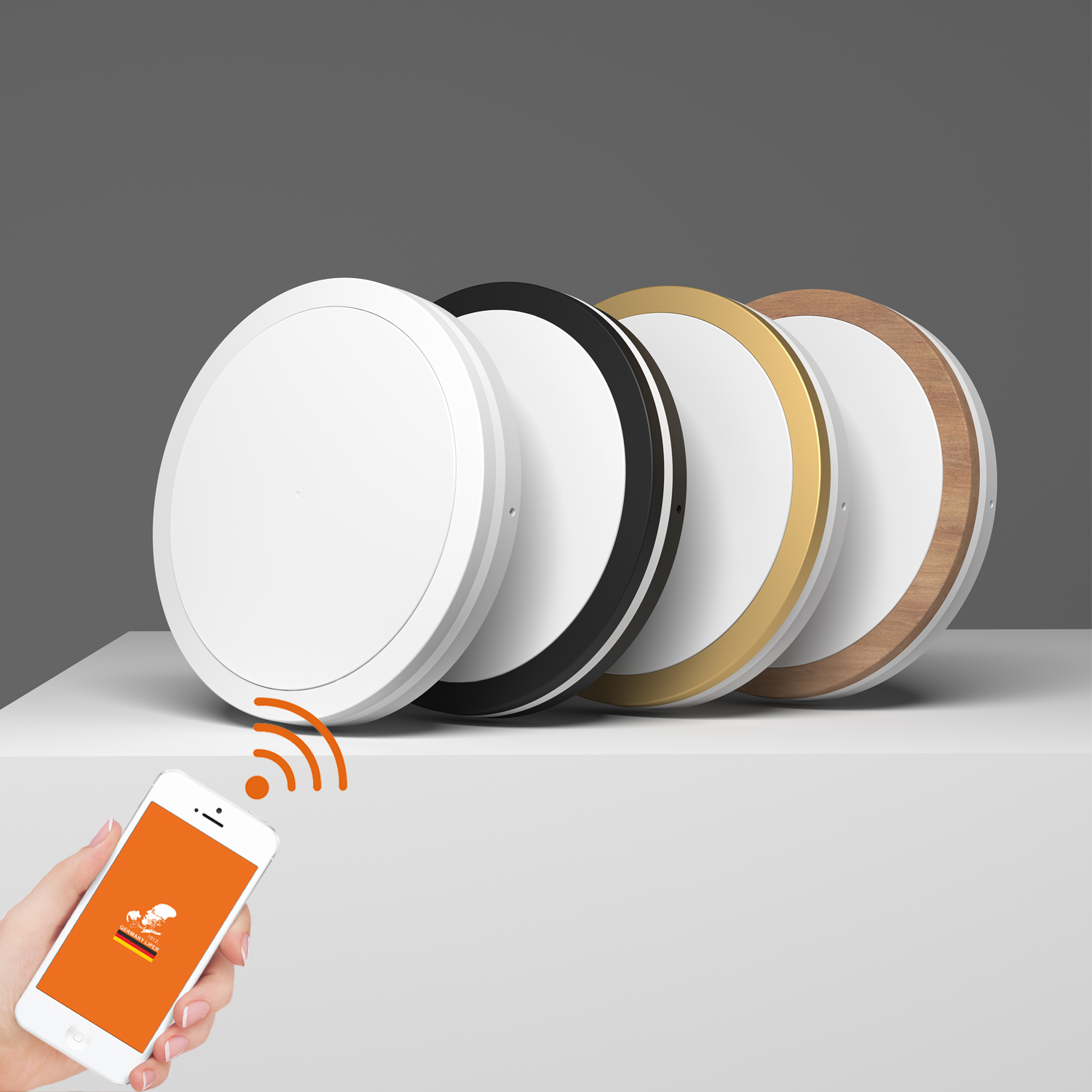 Liper smart lighting technology, make your lights as smart as you. Liper offers two smart ways for your option to control your lights, use an app or a voice assistant. Either the ISO system or Android system, you can download Liper APP which is also compatible with Amazon Alexa.
Intelligent Lighting, Smart Home
1. Remotely control the LED lights, brightness, color temperature, color, etc., do whatever you want, and enjoy life smartly
2. One APP can control all of the lights in your home
3. Freely DIY various scene modes, pay attention to health and comfort, and realize truly humanized intelligent lighting
4. Flexible setting the timing lighting, realize timing switch lights
5. Device sharing: One tap to share devices among family members
6. Easy connection: easily and quickly connect App to devices
7. Quickly connect to Amazon Alexa to start the voice control journey
SMART is a new lifestyle that humans pursue. Zuckerberg Metaverse, and Huawei Hongmeng Internet of Everything, both are the smart world. Don't let your lights fall behind, they also need to into the future.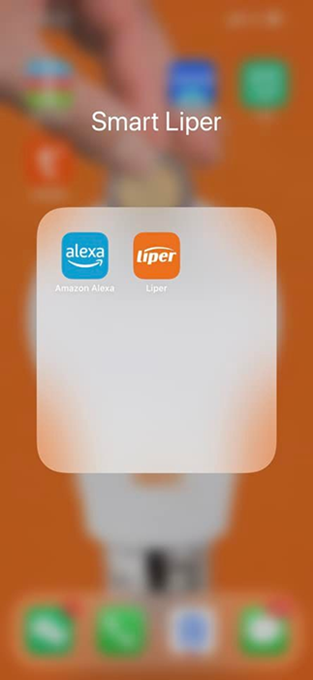 Liper Smart makes light a real pleasure
Sleeping, reading, working, leisure, party, dating kiss, and hug? Smart dimming! No matter which atmosphere you want to create or highlight, Liper smart will helps you.
Liper Smart makes a relax
Without moving from your sofa, chair, bed and etc, you can control all your lights with only a press or voice command. You've been dreaming of such comforts for a long time.
Liper Smart makes light as your bodyguard
Turn on your home's lights with your cell phone when you are on holiday to make it look like you're there. Safe is the most important.
FULLY CONVENIENT, FULLY COMPATIBLE, FULLY COMFORTABLE
You'll suddenly discover a lot of atmosphere between light and dark and really start feeling the charm of light. Liper Smart, not only keeps your hands free but also has a touch of magic.
Don't miss it!
---
Previous:
Remote Control Light
---
Send your message to us:
Write your message here and send it to us