One of Liper promotion support is to help our partner design their showroom, prepare the decoration material as well. Today let's see the details for this support and showroom of some Liper partners.
First, Let's introduce the policy details to you.
For your side, need to provide your shop structure drawing to us, definitely make sure it is correct. If any mistake will get risk for installation.
The showroom needs under the Liper brand, especially the facade.
The elements of the facade including, Liper logo, your shop name, German flag, LED Germany Liper Light(Germany Liper light will be written in local language), number, and human image.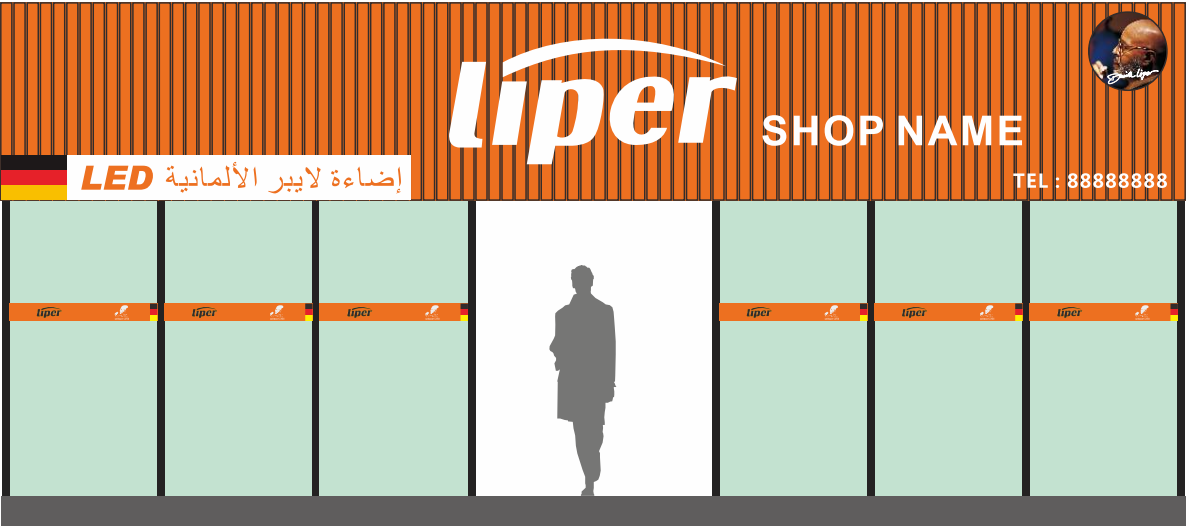 Light box with Liper logo will be provided to install in your shop, it can be lighted up, for decoration during the day and reminder at night.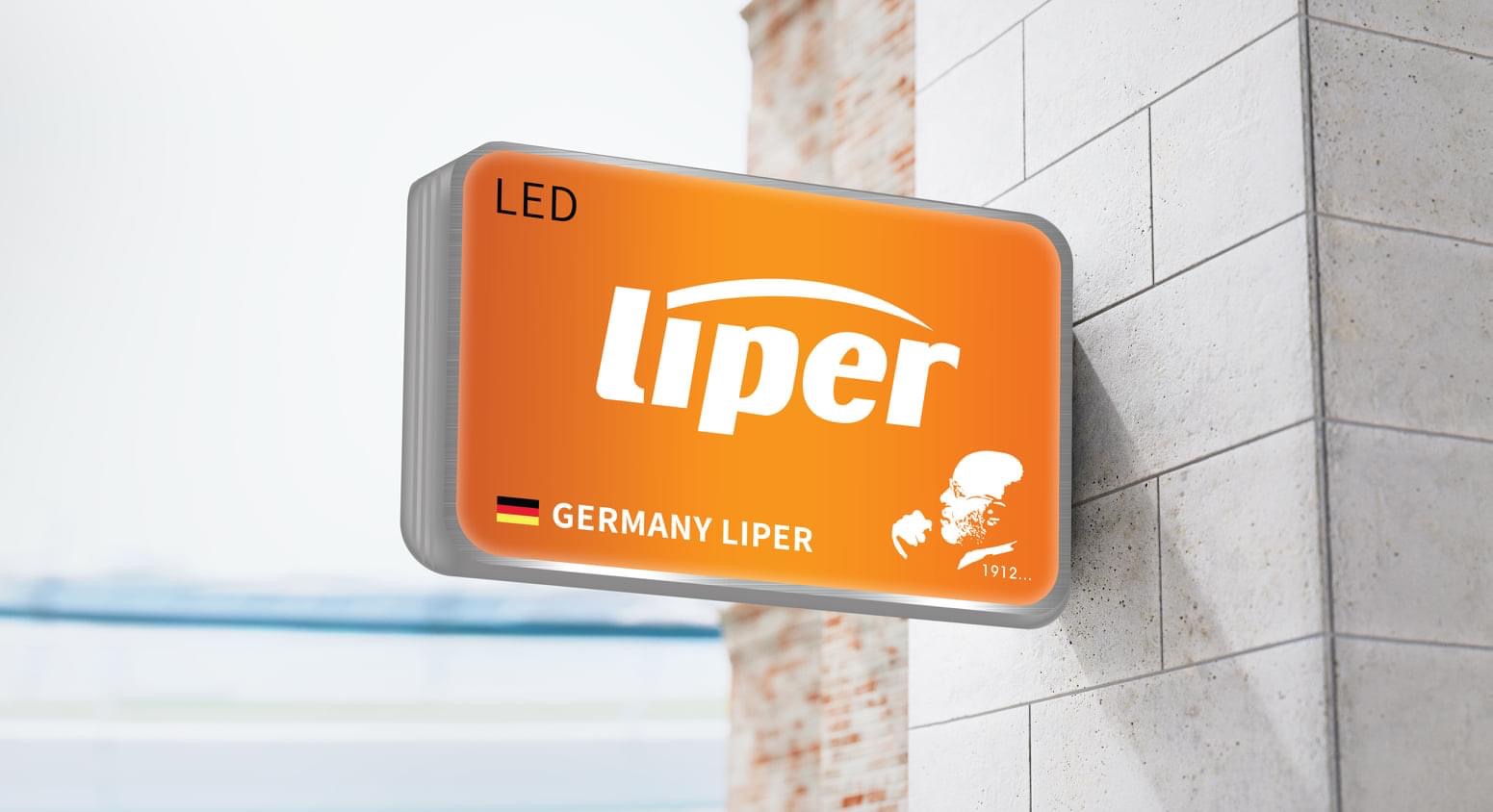 You can choose a display shelf or display wall to decorate your shop.
We have kinds of display shelf for you to choose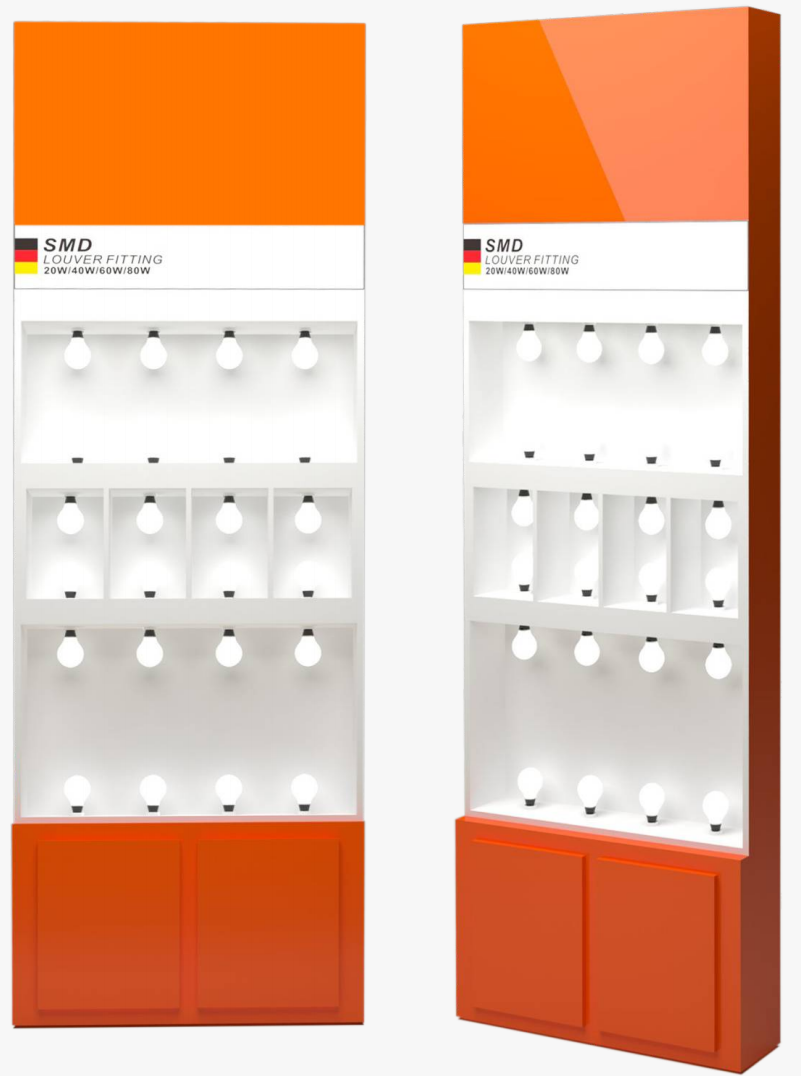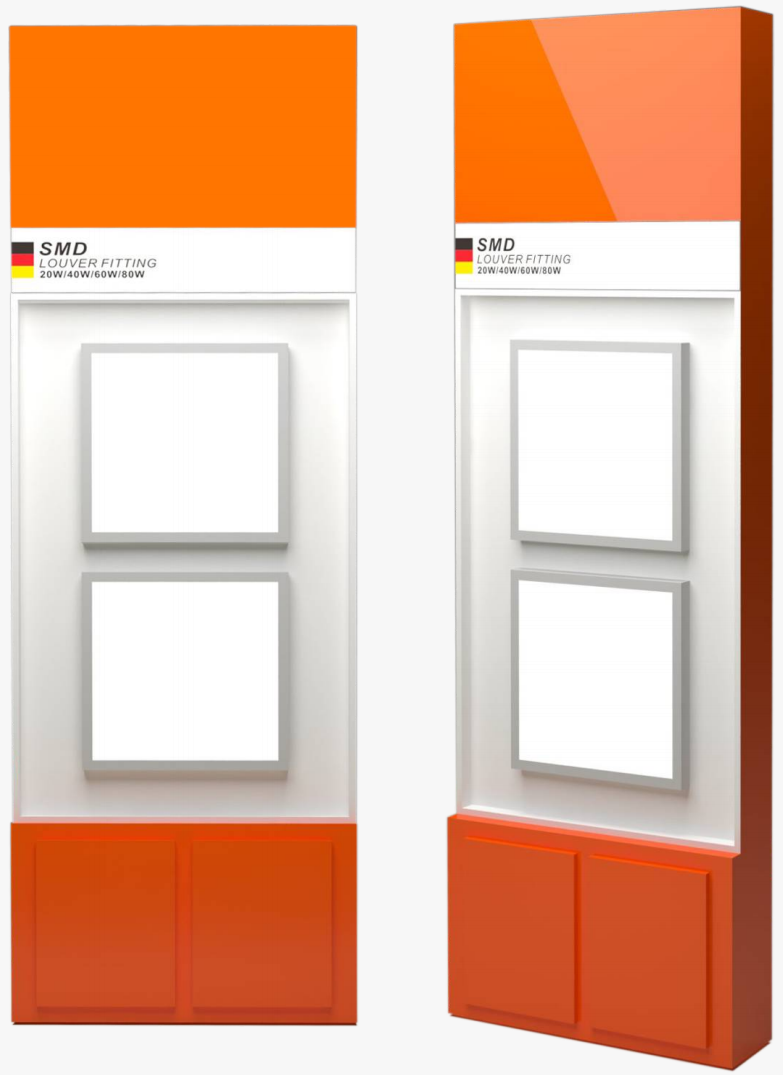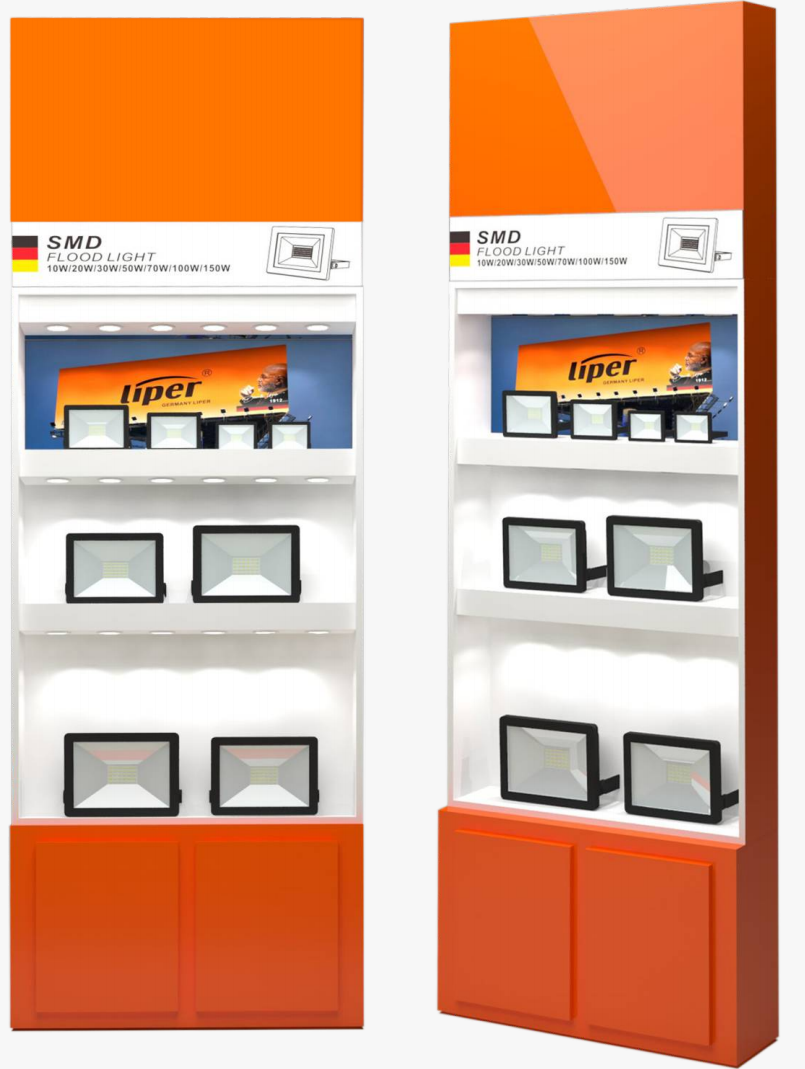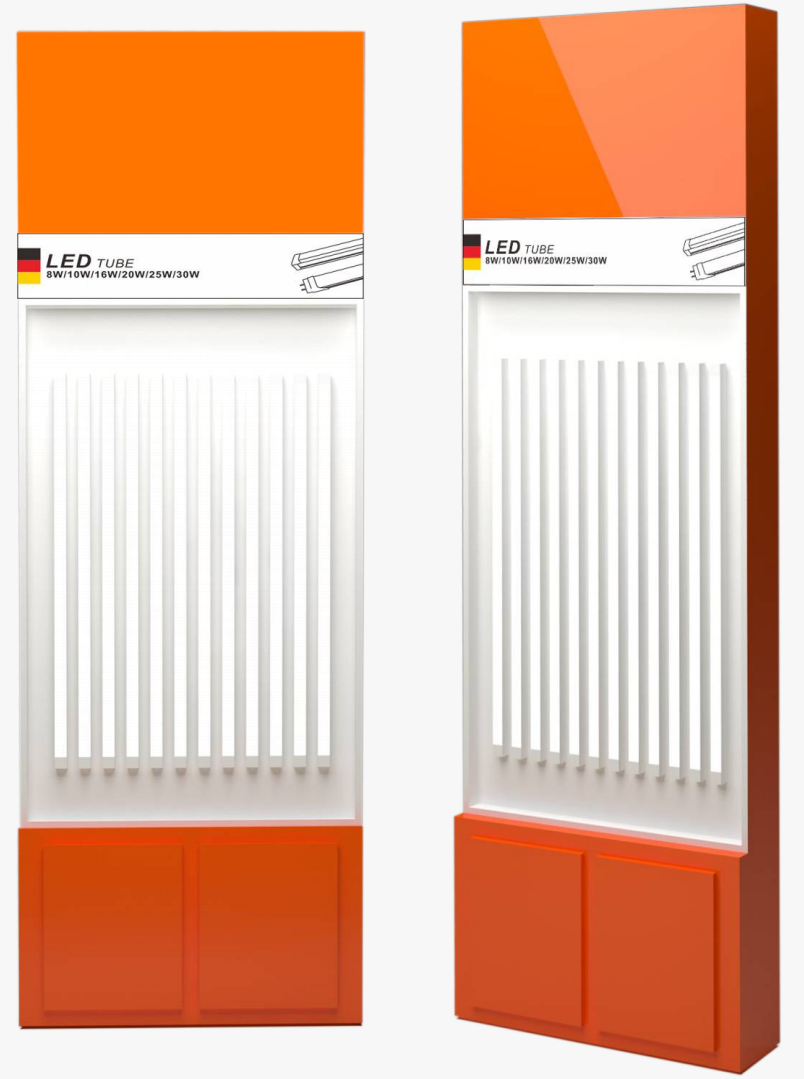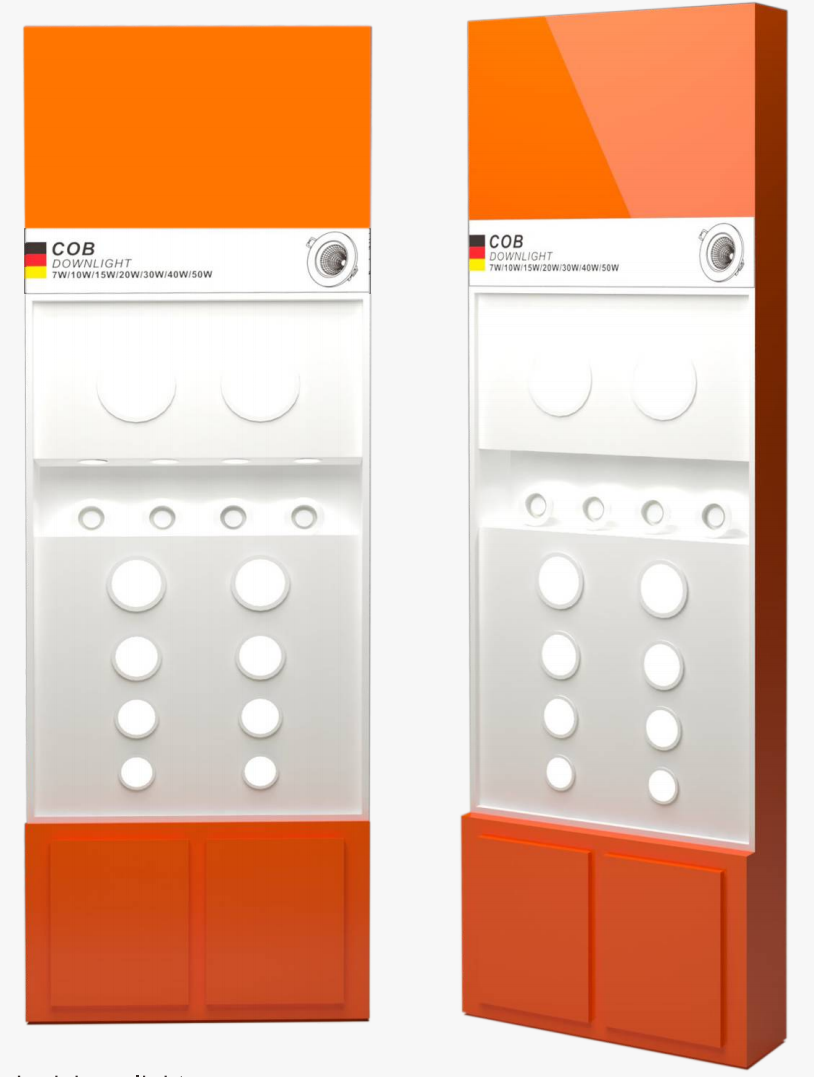 You also can choose display wall
5m display wall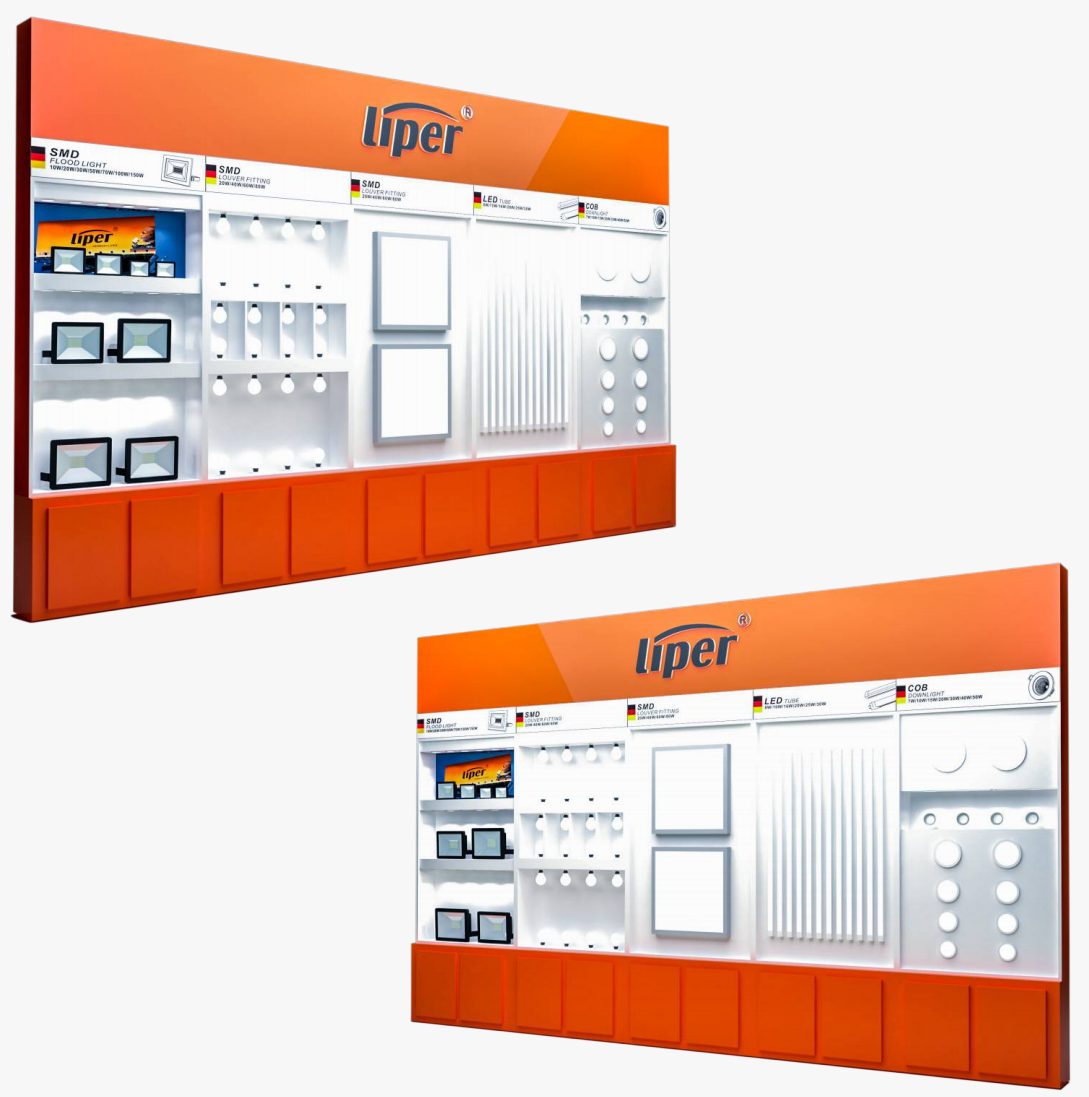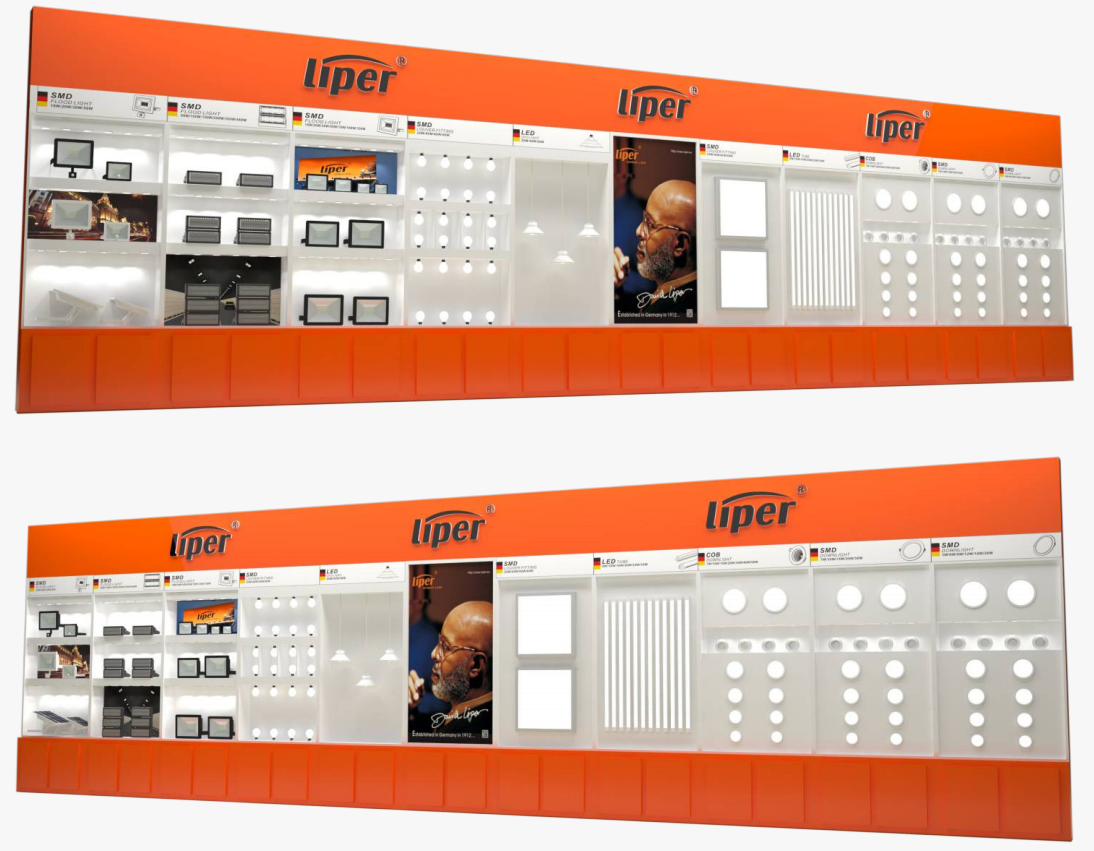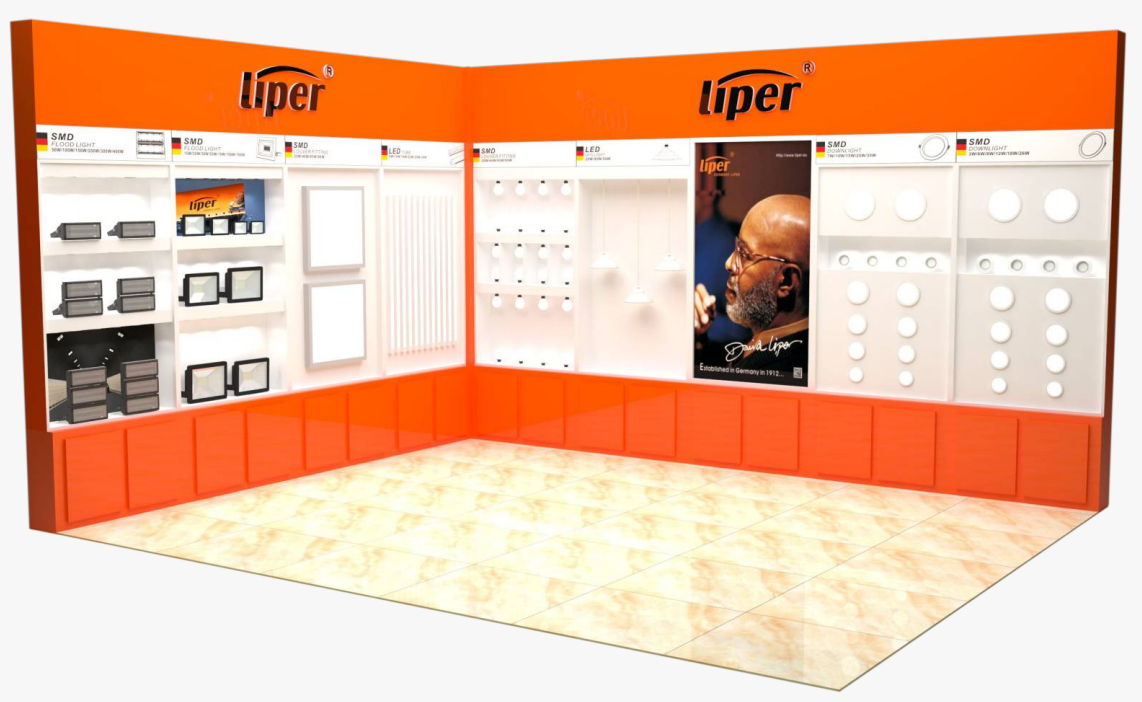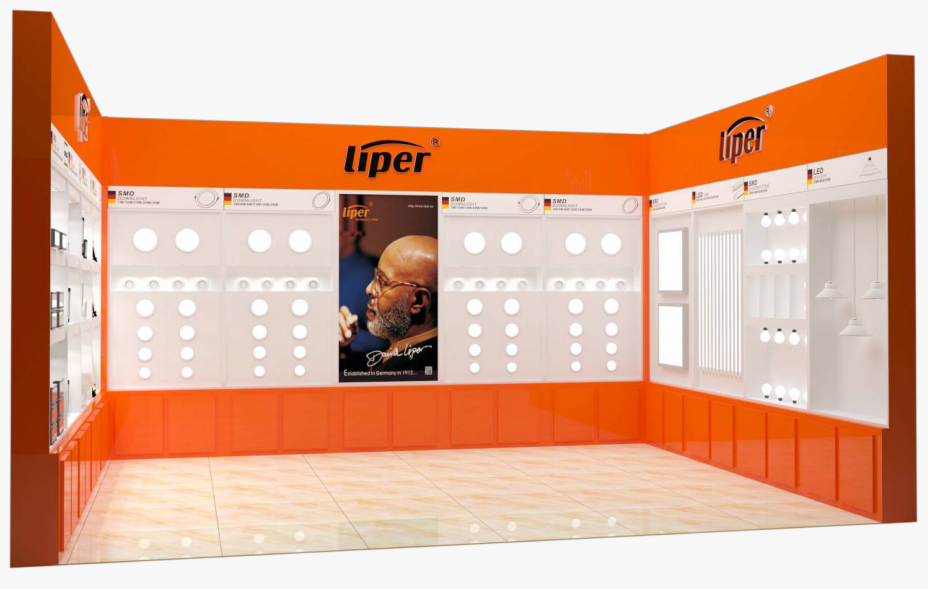 The above example is for your reference, you can also put forward your decoration opinions, we will design accordingly. And after you confirm the design draft, we will start purchasing materials. The decoration material will put in your container delivery together with your lights.
Second, let's see the showroom of some Liper partners.
Liper waiting for you to join us, we are looking for agents all over the world.
Work with Liper, you are not fighting alone, we are always committed to serve our partner and make our biggest effort to achieve your booming business.
Liper wishes we are not to do business, we are a team, a family, we have the same dream to bring light to the world and make the world more energy saving.
---
Post time: Mar-01-2021